Glasgow has a talent for innovation which is central to our story. From creative industries to clinical life sciences, through enabling technologies and advanced manufacturing and throughout the digital economy – we have one of the most diverse and dynamic innovation economies in Europe.
Glasgow has significant strengths upon which to build. For a medium-sized conurbation, it already produces an impressively wide range of globally recognised innovation while R&D has overtaken manufacturing for the first time in five years as the second most common activity for FDI projects.
Runner up
European Capital of Innovation Award
UK Leader
for Fintech education
Global Hub
of the Space and Satellite industry
Glasgow has commercial advantages in…
Nano Technologies
Clinical Life Sciences and Biotechnology
Digital Media and Production
Climate and Clean Technology
Photonics
Data Analytics
Cultural Economy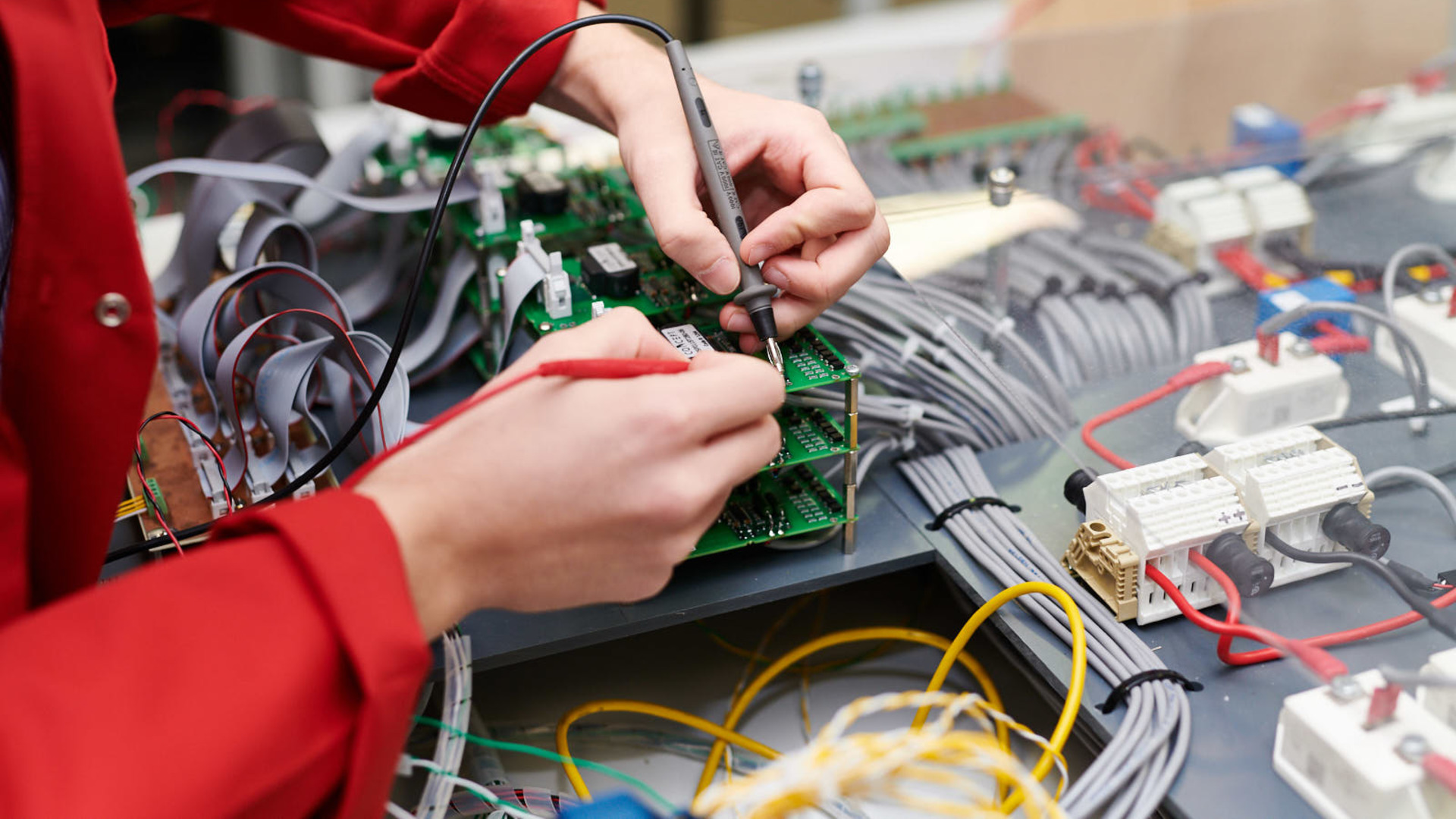 The Glasgow City Region has four Innovation Districts
The Innovation District model is known worldwide as an effective way of developing new ideas, technologies, and business practices. Bursting with energy, passion, and creativity, Glasgow City Region is perfectly placed to benefit from this blueprint.
Innovation Districts:
Each of the four Innovation Districts have a clearly delineated research, technology, industry and environmental focus, ranging from Advanced Manufacturing to Precision Medicine, Renewable Energy to MedTech and FinTech to Quantum – core strengths in key growth sectors and a strong portfolio of access points for industry and business investment into Scotland and the UK.
Glasgow's Innovation Districts are anchored by the international and industry research strengths of the city's two principal research-intensive universities – the University of Strathclyde and the University of Glasgow - internationally recognised for their strengths in science, technology, engineering, medicine, business and other fields. After London, Glasgow has one of the largest concentrations of higher education provision in the UK and its research base and skilled graduates are a key component of the city's economic offer.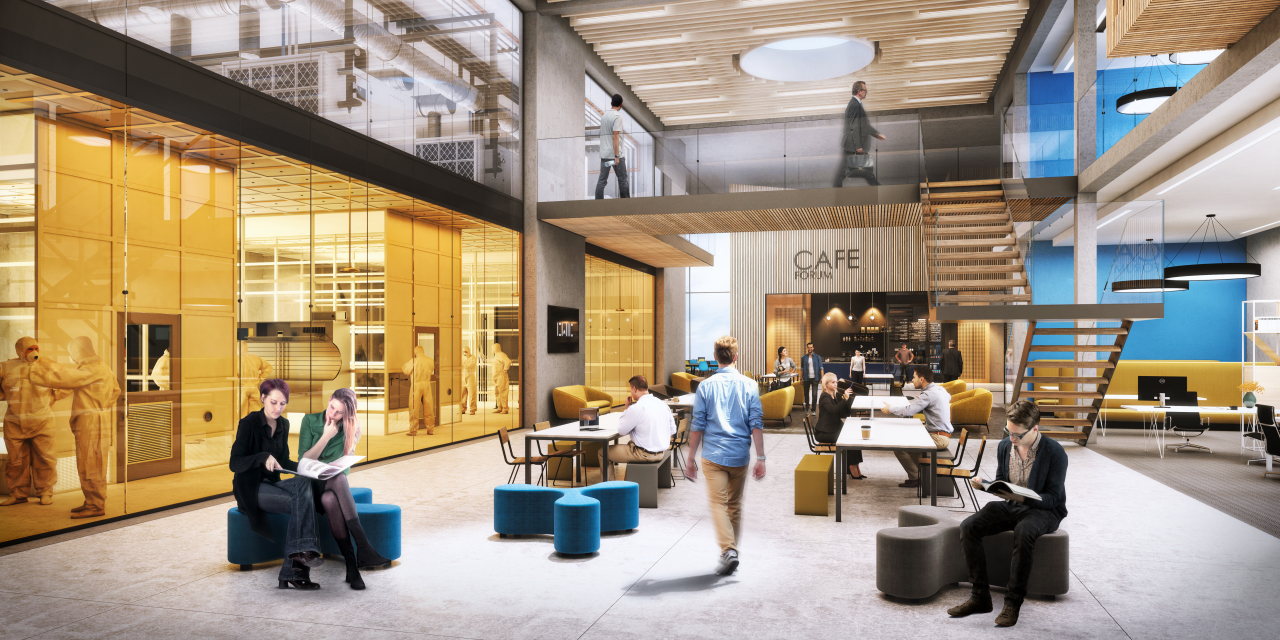 The four Innovation Districts are all arrayed in a corridor along the iconic River Clyde which binds together Glasgow and the communities of West Central Scotland and is the lifeblood of the historic industrial heart of the region and Scotland. Together, Glasgow's Clyde "innovation corridor" constitutes a platform whose depth, breadth and scale ranks it as a location of Scottish, UK and international significance.