As Scotland's most populated city and the United Kingdom's fourth, Glasgow offers vast potential for businesses to tap into, including access to an abundance of talent, collaborative networks, and flourishing tech and creative communities. According to Tech Nation, the city is among the top three fastest-growing tech investment hubs in the UK.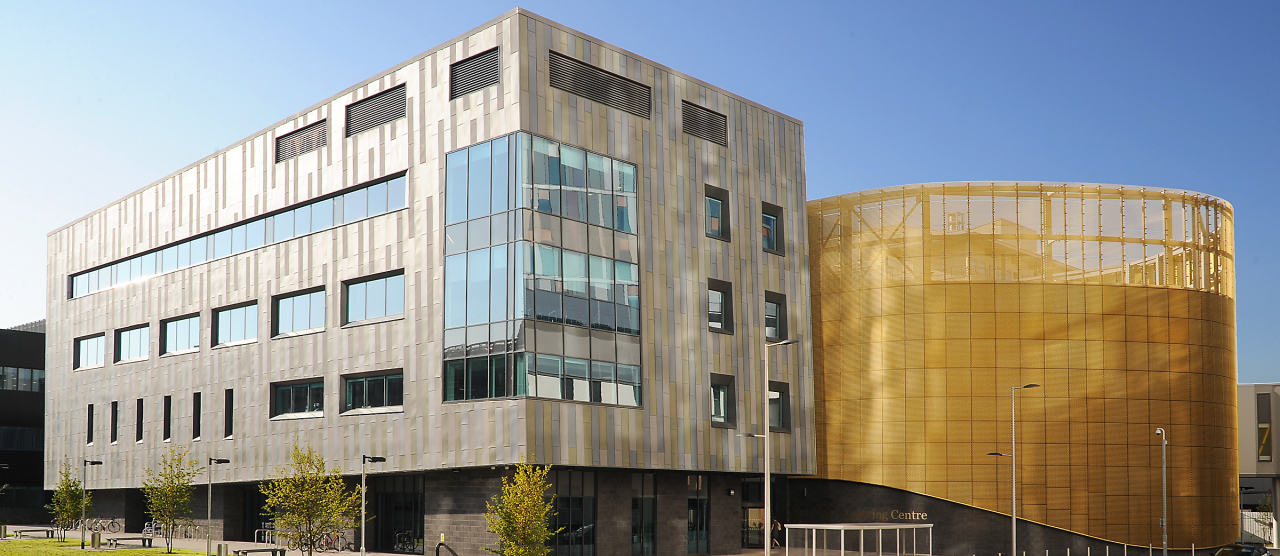 Glasgow City Region has clearly defined concentration areas of related industries that are stable, well-funded and provide a continuous pipeline of high growth business and talent.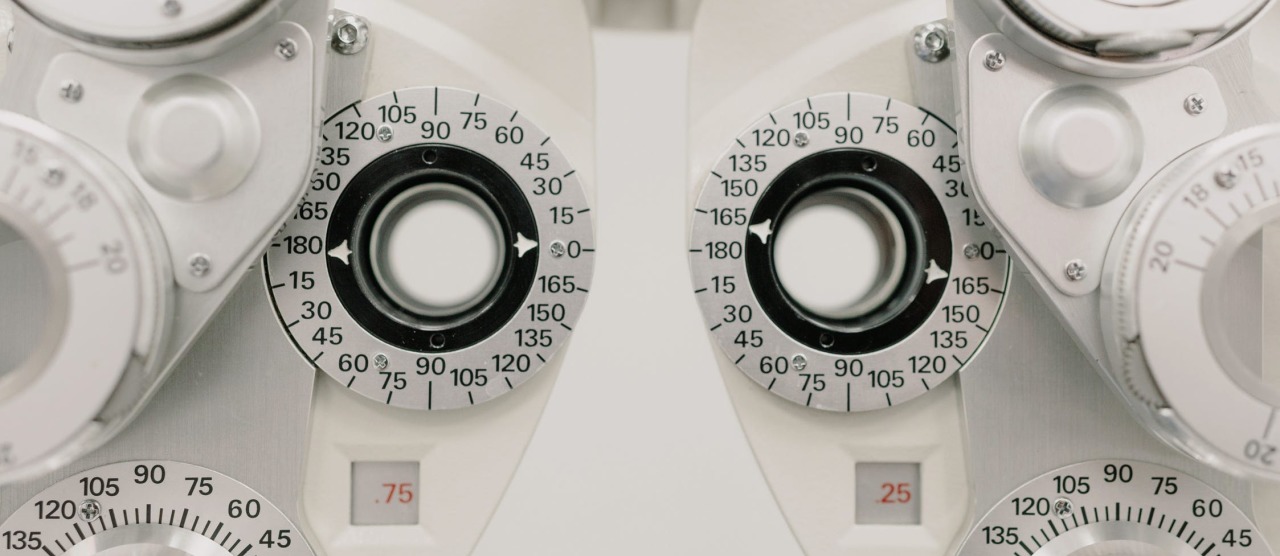 Hear from companies who have invested in Glasgow and chosen to grow their businesses here.