Top businesses choose Glasgow for many reasons. Primary reasons include the quality and loyalty of the flexible and qualified workforce, the cosmopolitan feel of a large city, great access and digital connectivity, cost-effective office space, proximity to market and customers, as well as the ease of doing business. With one of the youngest populations in Scotland and 53.9% educated to degree level, finding and retaining talented staff is easy.
Cosmopolitan feel of a large city
Impressive digital connectivity
Cost-effective office space
Proximity to market and customers
Public, private and academic networks are well connected and there are a wealth of established regular meetups and business networks for new entrants to tap into and learn from.
Major global businesses are attracted to Glasgow as their preferred business location because it is one of the most affordable cities in the UK and Europe, offering businesses excellent value for money and access to an exceptional business environment.
"A large contingent of Glasgow's population also works in the banking sector or in compliance. So, you tend to find more experienced middle to back-office financial professionals here in Glasgow."

– Gopal Hariharan, Founder of BlackArrow
Grade A office rents…
less expensive than London (West End)
AY Q2 2023
less expensive than Manchester
AY Q2 2023
less expensive than Birmingham
AY Q2 2023
Inward Investment attractiveness…
Over £17bn
capital investment since 2011
Ranked 4th
in the UK for Foreign Direct Investment in 2022 (outside London)
(EY Attractiveness Survey)
Ranked 3rd
FDI Strategy
fDi Large European City of the Future 2023/24
Ranked 6th
Connectivity
fDi Large European City of the Future 2023/24
Glasgow-based global businesses employee numbers…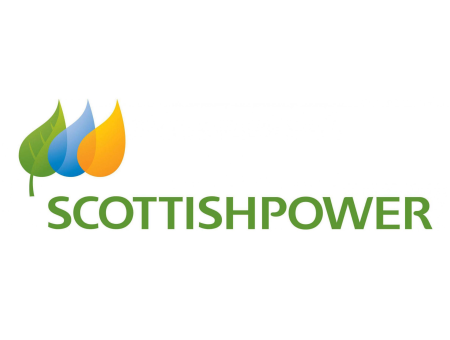 5,000 employees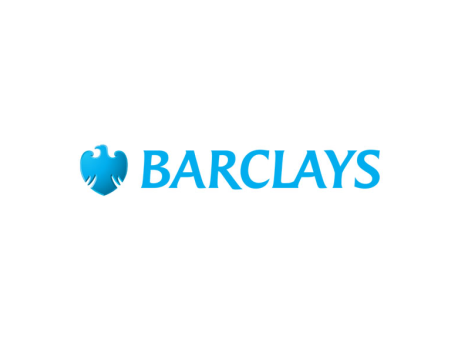 5,000 employees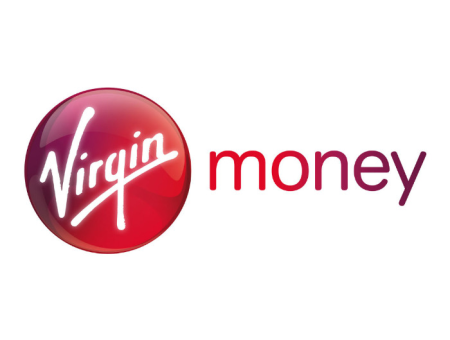 3,000 employees
3,000 employees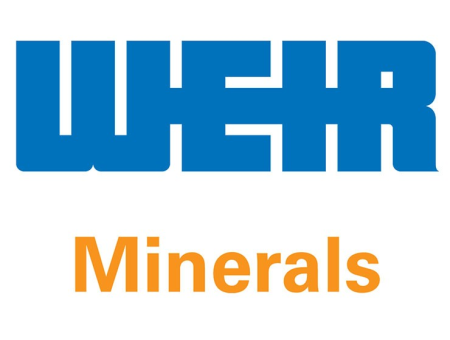 3,000 employees

2,200 employees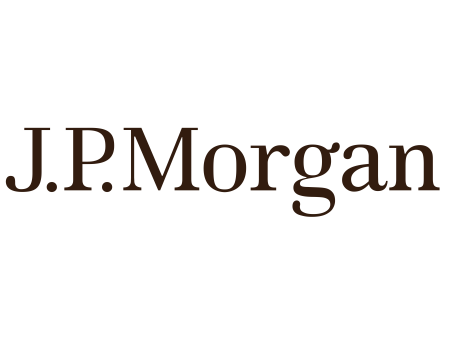 2,000 rising to 2700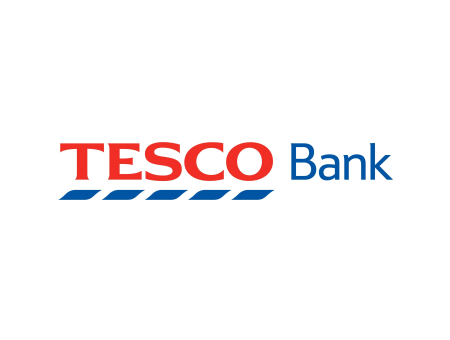 1,500 employees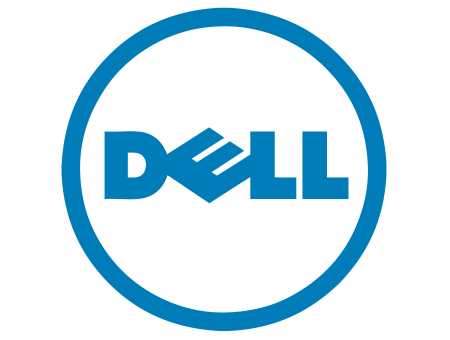 1,400 employees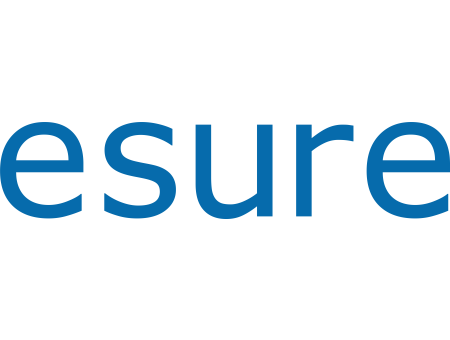 1,000 employees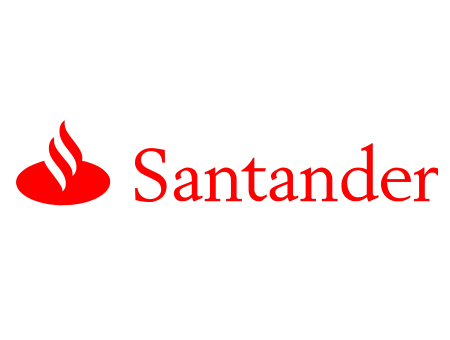 1,000 employees