Glasgow ranks in the top 10 in Europe or top 25 globally for the quality of its education and cultural provision.
Glasgow City Region's 6 Institutions of higher education and 6 super colleges educate some 185,000 students from 140 countries each year. As well as this, 30% of Scotland's higher education students and postgraduate students choose to study in Glasgow.
Glasgow's universities produce…
39,800
graduates per year
7,065
Science & Engineering graduates
2,555
Computer Science graduates
The region's universities and colleges are reconnecting the region with its DNA of business, creativity, life sciences, engineering and design by producing one of the UK's healthiest supplies of graduates in these disciplines.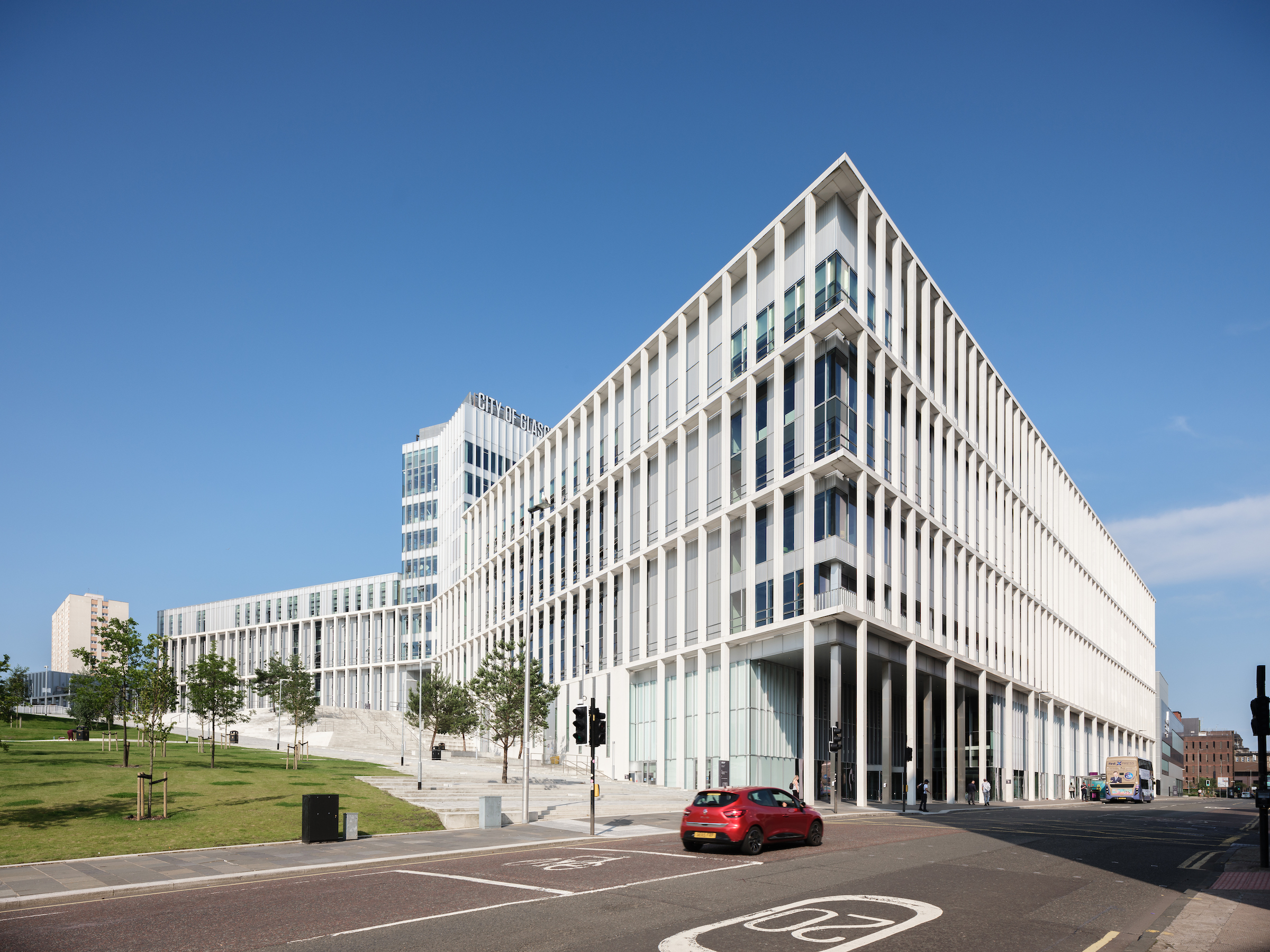 Alongside world-leading research capabilities, the region's universities and colleges also generate high levels of industry collaboration, research council funding, company spin-outs and student satisfaction. They also have a successful track record of working with businesses to deliver bespoke courses tailored to future needs.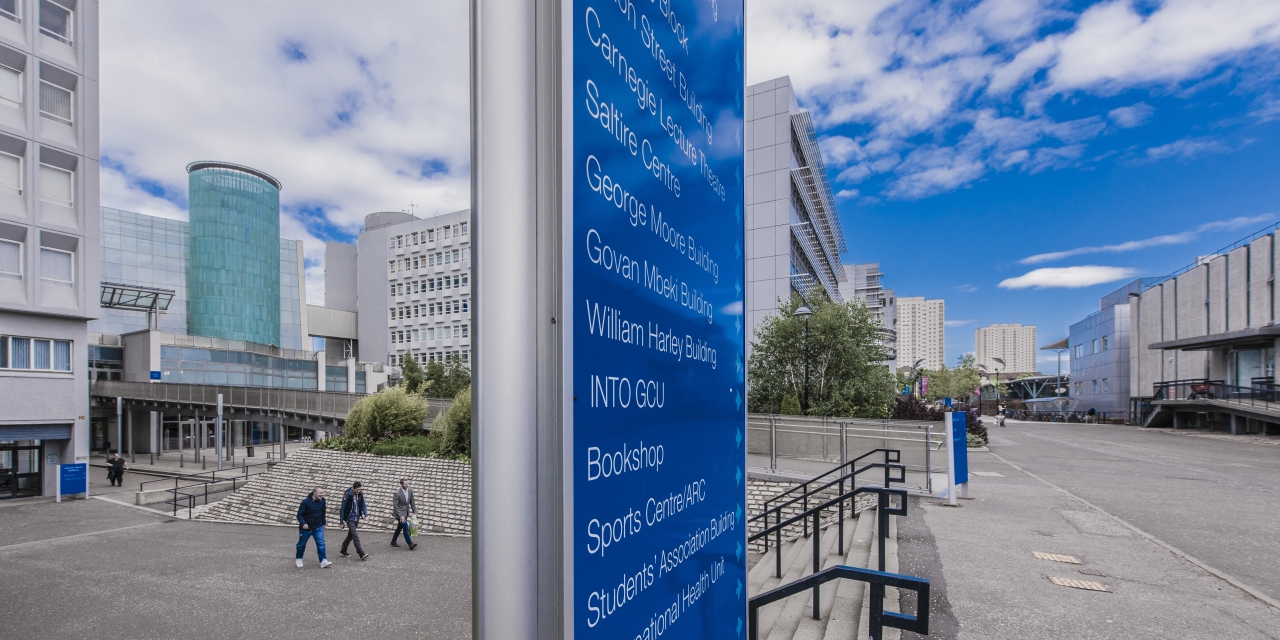 As a result, Glasgow is the only city in the UK outside of London to have two universities ranking in the top 40 nationally and to be one of only nine major European cities with a global top 100 university.
One of the key features of the Scottish tertiary education system is that it is free to permanent Scottish residents.