Previse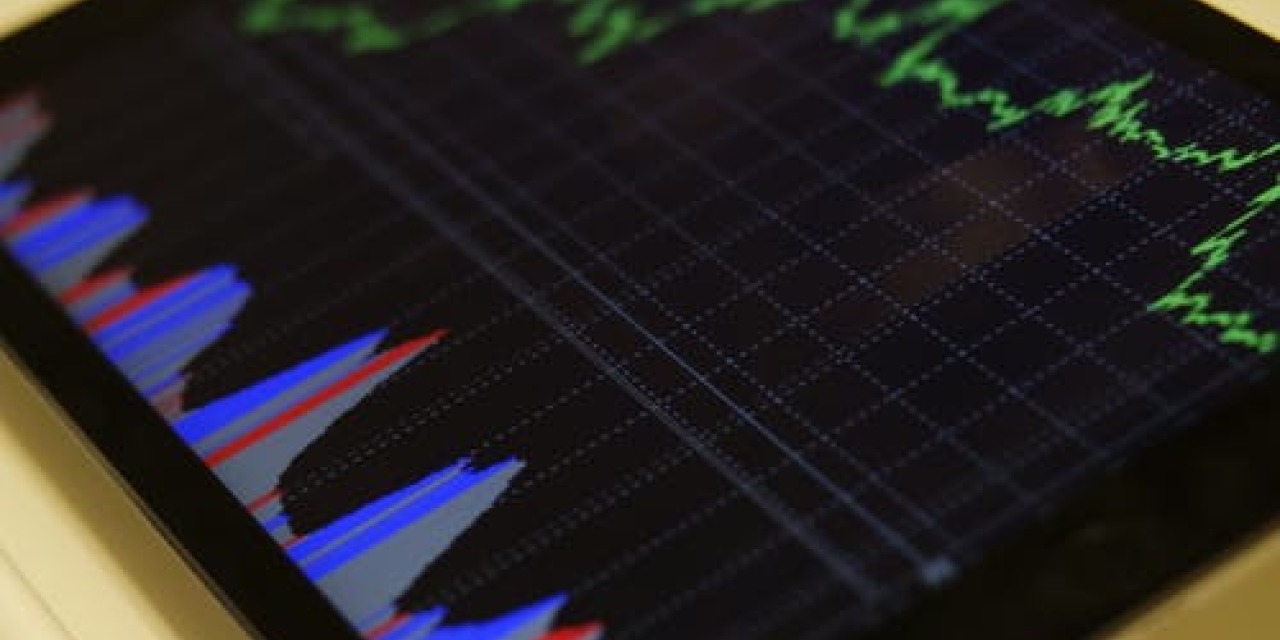 £800,000
R&D Grant from Scottish Enterprise
37
New Data Science jobs created
$11m
Funding raised, round led by Reefknot Investments and Mastercard
In October 2017, London-based fintech firm Previse opened its first Glasgow office after securing an £800,000 R&D (research and development) grant from Scottish Enterprise. The grant was used to establish its R&D base, creating 37 data science jobs in the city.
The decision to locate to Glasgow was based primarily on the growing reputation of Scotland as a world-leading fintech hub. The company was also attracted by the low rental rates, talent, and resources available in the city, especially due to the high numbers of data science expertise coming from Scotland's universities.
Previse's confidence in Glasgow was also as a result of J.P. Morgan, Barclays, and Morgan Stanley, three successful global financial institutions, all having a presence in the city. These major organisations would have researched their markets carefully and chosen Glasgow for good reasons.
Since expanding to Glasgow, Previse has grown from strength to strength. In 2019 they were 1 of 30 tech startups to secure a place on Tech Nation's prestigious Upscale programme. In 2020 they raised $11m in new funding led by Reefknot Investments and Mastercard, with plans to use this to expand its InstantPay product to more corporate buyers around the world. This year they were crowned Payments Tech of the Year at the #UKFTAwards as they continue to grow as part of Scotland's thriving fintech sector.
"As a Scotsman who has been away from Glasgow for 26 years, it's a proud moment when you get to come home. But the decision to locate in Scotland was driven more by talent than nostalgia. We were drawn here by the talent and resources available as well as much stronger retention potential.

Glasgow has become a thriving centre of UK financial technology, making it an ideal place for us. We realised that there is a great fit between the skills we are looking for and the data science expertise coming from Scotland's universities.

The support we've received from the Scottish Government, the links with The Data Lab, and our connections with Scottish universities are all essential elements for Previse's growth. We are poised to scale up.

Quite simply, Scotland has the right ecosystem to nurture a company like Previse.

Scotland is already well-known as a centre for fintech. As we began the process of evaluating possible locations, I quickly realised that J.P. Morgan, Barclays, and Morgan Stanley have their technology operations in Glasgow.

You know these are major organisations that have reviewed the market as well, and they've obviously chosen Glasgow for a reason. Ultimately, it's not just about cost, it must be about talent as well, and that's what helped me decide – it's Glasgow."

– David Brown, co-founder and chief product officer at Previse.