LumiraDx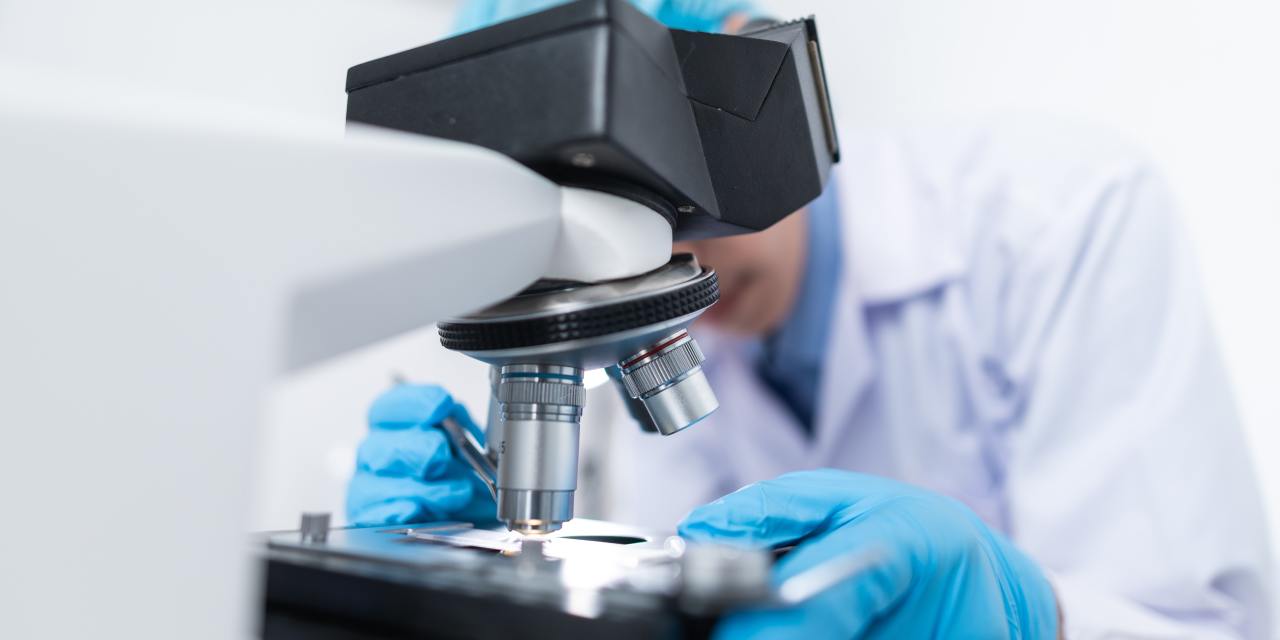 £15m
grant from Scottish Enterprise
In March 2021, life sciences giant LumiraDx announced a multi-million pound investment in its current Scottish operations, the largest and most ambitious investment of its kind in Scotland.
The £78m investment will see a global health research, development and manufacturing hub being established here in Scotland. It is expected that 750 jobs will be created over the next three years as a result of the investment that is supported by a £15m grant from Scottish Enterprise. The jobs will be located at sites across Stirling, Inverness and a new facility currently under construction at Eurocentral, near Glasgow.
LumiraDx is an advanced diagnostics company based in Massachusetts with worldwide affiliate offices, a UK HQ in London and 5 sites across Scotland. LumiraDx has developed a next generation point of care diagnostic platform and tests including its high sensitivity antigen test for COVID-19 which is currently being used by the NHS in Scotland. The LumiraDx Platform menu also includes point of care tests for COVID-19 Antibody, INR and D-Dimer – all commercially available in Europe.
The Scottish manufacturing facility will serve UK markets and beyond, with up to 80% of the healthcare products manufactured by the firm for the export market. This includes the USA, Europe, and Japan as well as supplying point-of-care diagnostics to developing countries that struggle to provide broad testing access, due to limitations in laboratory infrastructure.
"Implementing reliable COVID-19 diagnostic testing programs, that provide rapid results with minimum false negatives is critical to safely reopening the economy. We are pleased to contribute to Scotland's health and economic growth, now and beyond the pandemic."

LumiraDx Chief Executive Ron Zwanziger