Encompass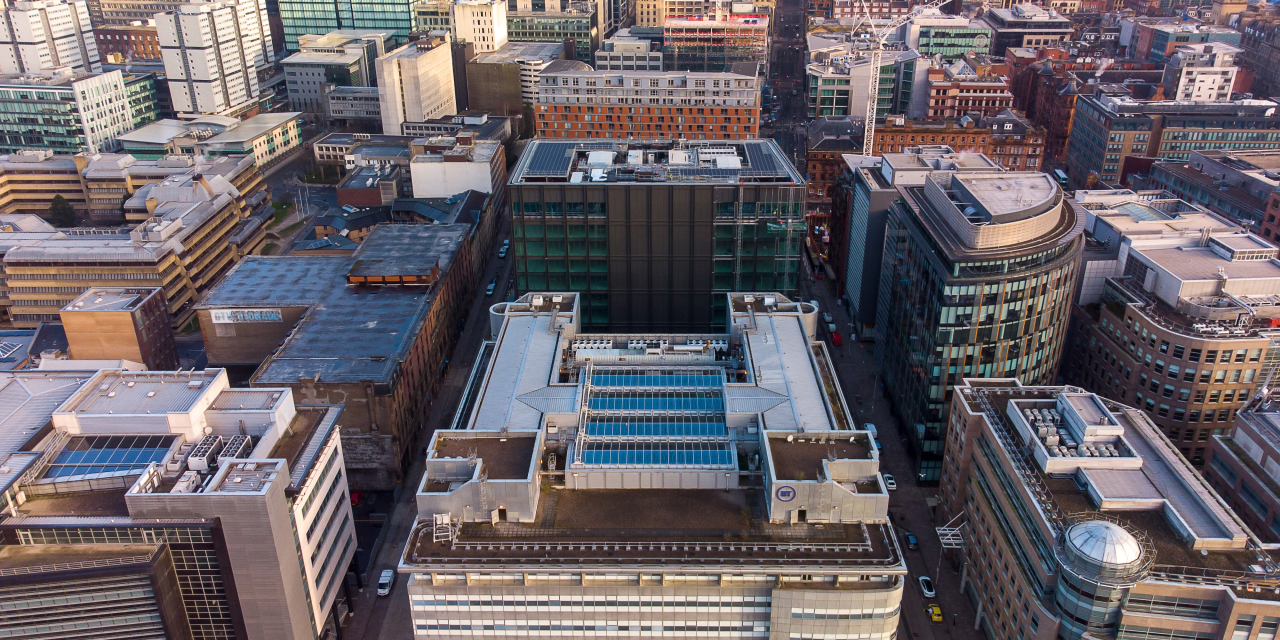 £357,000
Regional Selective Assistance support provided by Scottish Enterprise.
In 2015, fintech firm Encompass began its global expansion by opening an office in Glasgow, three years after launching in Sydney, Australia.
Encompass chose Glasgow for its vibrancy and culture, universities, talent, and cost savings. They were attracted to Glasgow as a city focused on achieving its key objective to become a technology hub and smart city.
They started off with four staff in a small office in the city and have since grown to a team of 68. Glasgow was a stepping stone for growth for the company as they continued their expansion across the UK and into international markets including the United States.
"Glasgow has a large, highly-skilled, stable and well-educated workforce, more than 30,000 work in financial services, and local universities produce high-quality computing science and software engineering graduates. It has also enabled us to keep our costs relatively low, less than half of what it would have been in London."

Roger Carson, Encompass co-founder