Reprocell Europe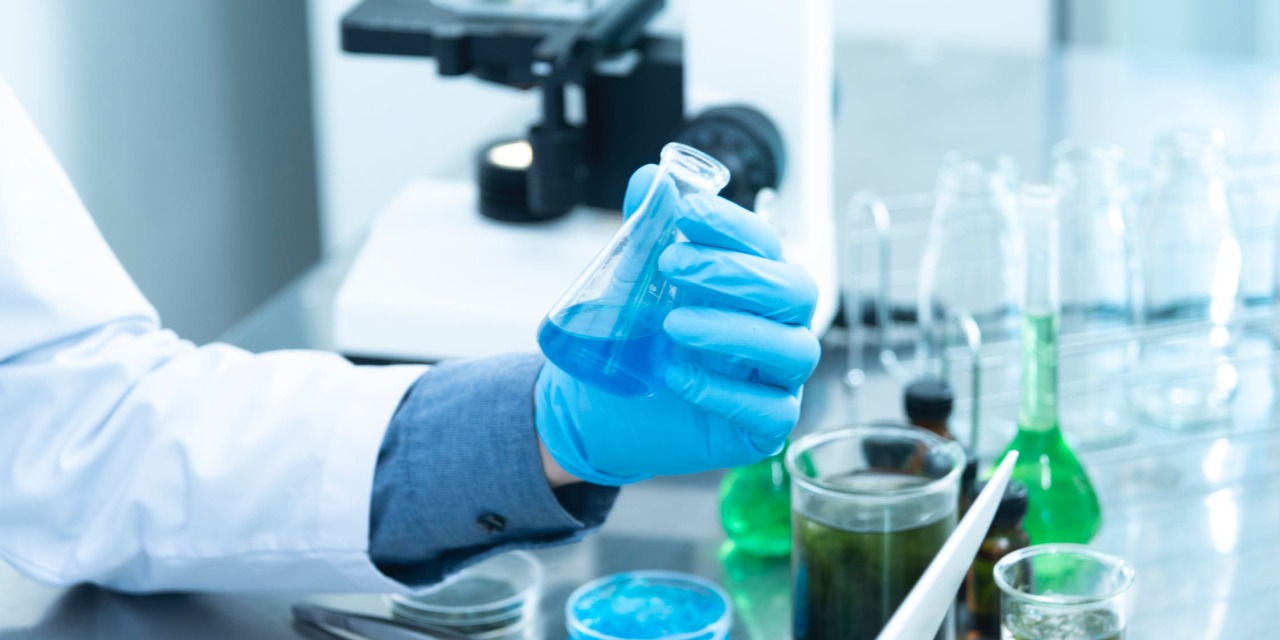 ReproCELL Europe is headquartered at the West of Scotland Science Park in Glasgow. It is a leading contract research services company that works with 19 out of the 20 major global Pharma Companies to better predict drug safety and efficacy using human fresh tissues.
ReproCELL (Japan) invested in Scotland in 2015 when it acquired two UK companies, Biopta and Reinnervate, and over 90% of its sales are exports of research products and services to the global Pharma industry. It is a key partner of the Precision Medicine Scotland Innovation Centre (PMS-IC) and is a member of the UK Good Laboratory Practice programme.
The company's relocation to the West of Scotland Science Park was supported by £150,000 of Regional Selective Assistance from Scottish Enterprise in December 2016.
Partnering with the "triple helix" of clinicians, academia and industry across the Scottish Precision Medicine Ecosystem has enabled ReproCELL to offer its Pharma clients a deeper understanding of how preclinical data translates to the clinic. Using predictive tests of drug response in human living tissues, ReproCELL is exploring the reasons for patient variation in drug response. Its collaboration with PMS-IC was ground-breaking; by combining human fresh tissue pharmacology with genomics and clinical metadata, it uncovered possible associations between genotype and the effectiveness of standard of care therapies for COPD.
"Scottish Enterprise has worked closely with the company in Scotland, Europe, US and Japan to provide business support. This has included work from SDI field colleagues in Japan and across Europe to help identify potential customers, as well as tailored company support on the ground in Scotland to look at new market opportunities globally and extend existing testing services."

Dr David Bunton, CEO of ReproCELL Europe Ltd
These promising findings led to the next step in ReproCELL's precision medicine services: applying UK expertise in artificial intelligence to further reveal the key 'omic' and clinical features that will allow the development of precision medicine therapies and smarter clinical trial design.