Alvarez & Marshal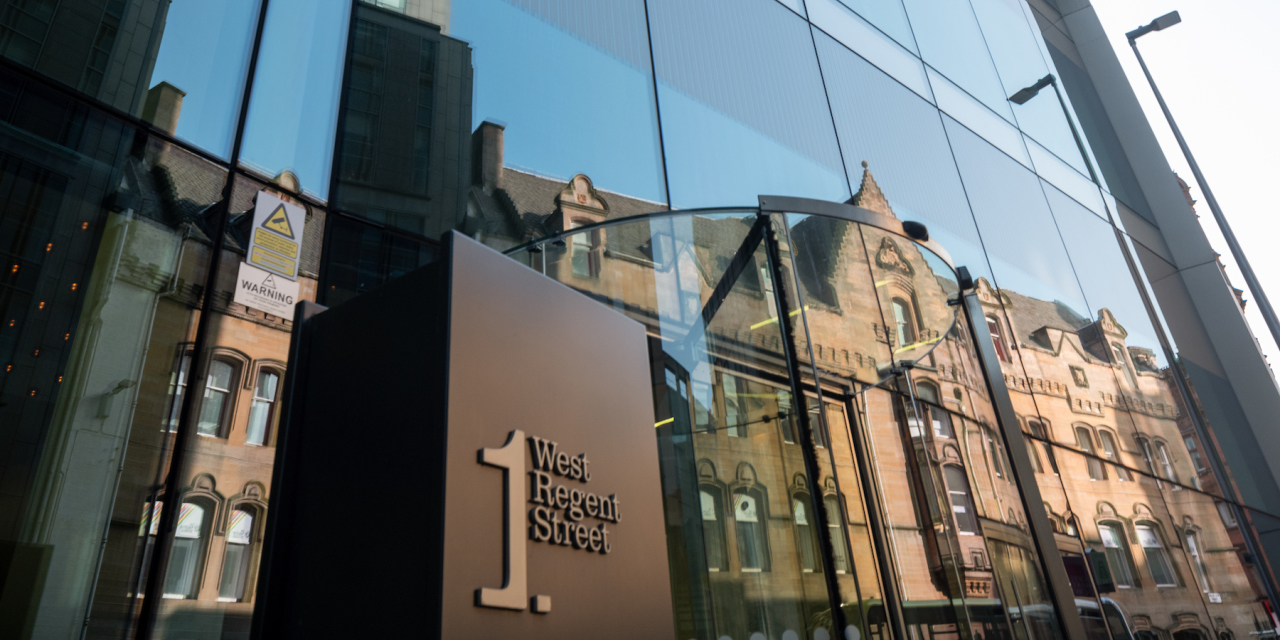 Alvarez & Marshal (A&M) provides global leadership, problem solving and value creation for companies across industries and around the world. They opened their fifth UK office in Glasgow in February 2020, the first in the UK outside of London. A&M are one of the largest privately-held global professional services firms.
Motives for chosing Glasgow:
Domestic market growth
Proximity to markets and customers.
"Glasgow has long been a significant hub for asset managers in the UK, so it was the natural next step for A&M to open its office here. We are committed to growing a team of specialists across all levels in Glasgow, who can advise clients throughout Scotland using A&M and A&M Tax and global capabilities and expertise."

Donald Campbell, Senior Adviser (UK)