DigitalBoost Development Grant open for applications
17th Jan 2022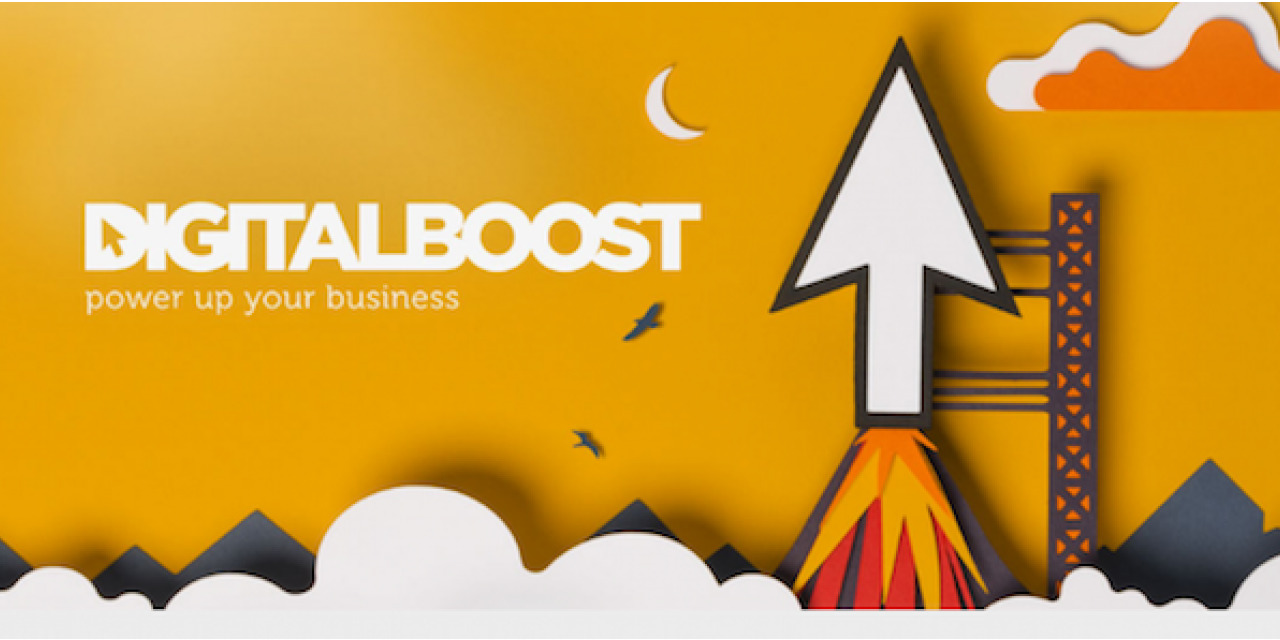 The DigitalBoost Development Grant is now accepting applications for the next round, which offers companies a £25 million fund to help them use digital technologies and improve workforce skills.

SMEs can apply for the Grant, which is a 50/50 investment, worth between £2,500 and £20,000.

Since its launch in Jan, 2021, the grant has enabled over 4000 SMEs to invest in their digital capacity and capability to improve their productivity, strengthen their business resilience, and drive digital ambitions.

Businesses will have access to expert advice on how to adopt technologies and skills needed to increase their competitiveness, productivity, and resilience.

Applications will be processed on a first come, first served basis - you can find out more about the fund and apply here.