Glasgow Named Best City for First-Time Buyers in the UK
19th Oct 2023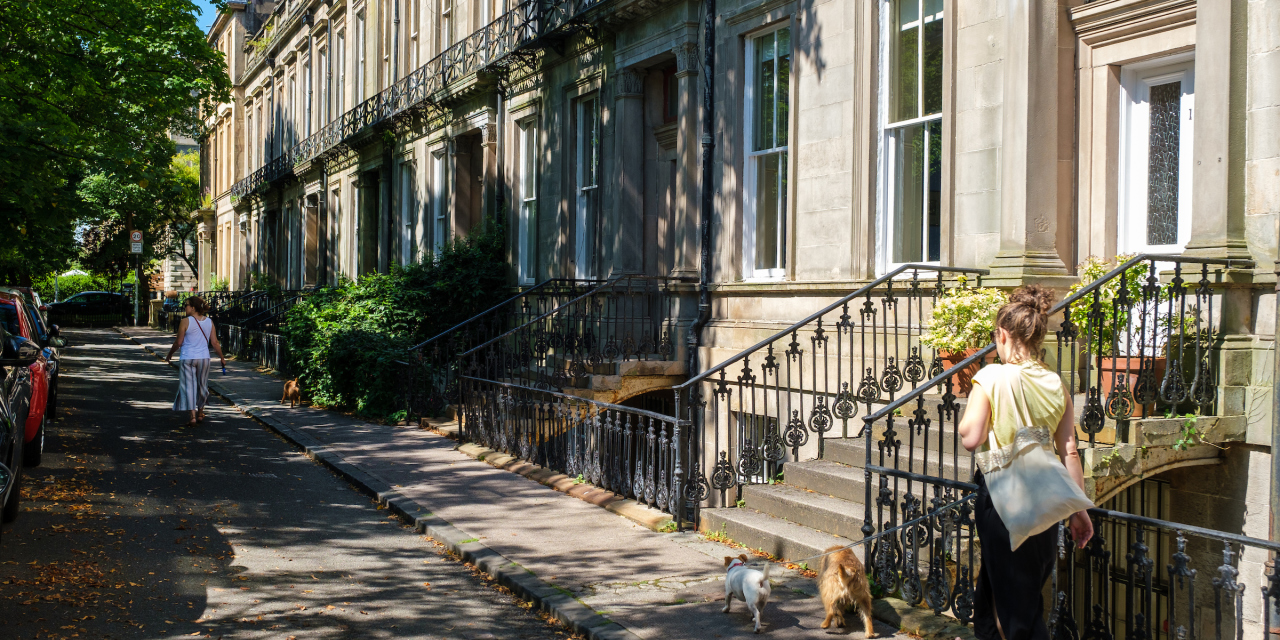 Aldermore's new First Time Buyer (FTB) Appeal Index reveals Glasgow as the best city in the UK for first-time buyers.
Aldermore's new First Time Buyer Appeal Index1, analysing 50 cities across the UK to understand the best places for first-time buyers, found Glasgow currently takes the top-spot.
The Index is a comprehensive study of 50 cities across the UK, ranked by affordability, available housing stock and lifestyle considerations for first-time buyers.
Glasgow has taken the top spot in this year's Appeal Index, performing notably well in the property pillar with a score of 90. Opportunities to move up the property ladder are promising, with an average first-time buyer selling price of £141,644 and an annual house price increase of 6.5%. First-time buyers are successfully getting their foot on the property ladder, making up two thirds (64%) of sales in the city.
Live, Work, Play, Learn
As the largest city in Scotland, Glasgow has become one of the most popular places to live, not only in Scotland but in the entire UK. Although popularity has risen, the cost of living has remained relatively low, sitting at 10% cheaper than the rest of the United Kingdom.
Glasgow's improving social capital and working environment means the city's millennial appeal is at an all-time high because of its ability to meet the needs and preferences of early-career mobile workers. Low housing and living costs, together with high internet speeds and high levels of openness, social cohesion and inclusivity allow the city to differentiate itself from its peers. As a result, is ranked number 2 UK city for worklife balance.
The city's big student population and friendly locals make Glasgow a great place to live, with excellent dining, shopping, and partying. In fact, 51% of graduates choose to stay in the city after finishing college or university.
From top events, attractions and cultural festivals to the city's iconic music venues, a diverse and award-winning food and drink scene and the largest retail destination in the UK outside of London, there is plenty to keep everyone entertained.
Over 90 parks and gardens, city cycling routes, the River Clyde, and the Clyde and Forth Canal, offers urban tranquillity as well as the welcome buzz of a city.
While it's Scotland's largest urban area, Glasgow also has Scotland's first national park, Loch Lomond, right on its doorstep. This perfect combination of inner-city living and picturesque Scottish landscapes makes it a hugely enjoyable and rewarding place to live.