£31m BTR Development in Glasgow's Finnieston Completes
6th Sep 2023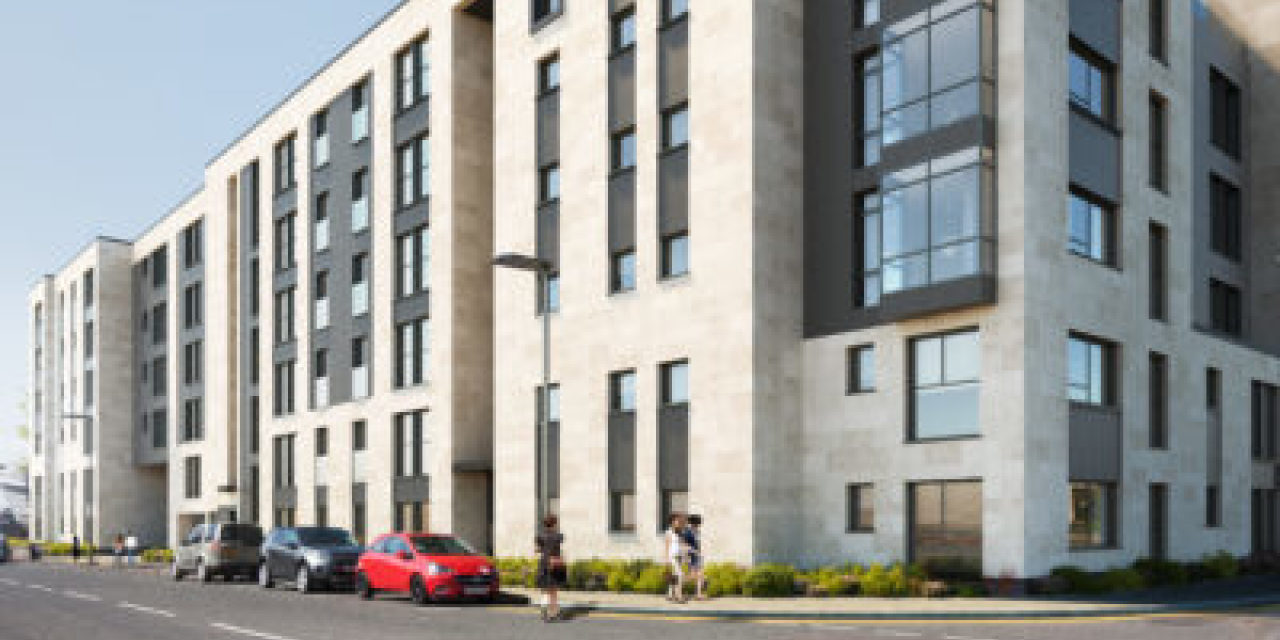 Edmond de Rothschild Real Estate Investment Management (REIM) has completed a £31 million build-to-rent development in Glasgow.
Located on Minerva Street, G3 Square is directly opposite the SEC and the OVO Hydro and connected to the city centre via the Exhibition Centre train station, offering a city lifestyle in the heart of Finnieston's vibrant community.
A selection of one, two and three-bedroom apartments and penthouses are available. Edmond de Rothschild REIM expects to achieve rents of around £1,115 a month for a one-bed apartment, £1,525 a month for a two-bed apartment and £1,835 a month for a three-bed apartment.
Energy for the development is supplied via an innovative community heating and energy centre to supply cost-effective and sustainable heat and power.
Drum Property Group acted as development manager for both EdR REIM and its residential investment fund at G3 Square, having previously built and sold the first phase of 108 apartments in November 2021.
The development was part-funded by a £12m facility provided by Secure Trust Bank.
James Whidborne, head of residential fund management UK at Edmond de Rothschild REIM, said: "G3 Square is an excellent first development for the fund in Scotland. Glasgow is the fourth largest city in the UK, with exceptionally strong demand for homes to rent. In line with strategy for the fund, we are offering high-quality rental accommodation at affordable levels, and we quickly expect to achieve full occupancy."
Zoe Innes, head of lettings, residential UK, at Edmond de Rothschild REIM, said: "We're really excited to be launching our first scheme in Scotland. The lettings market in Glasgow is very strong and Finnieston is one of its most sought-after areas. Its close proximity to the financial district, Kelvingrove Park and the exhibition centre make it an ideal location for us."