Glasgow Confirms UKREiiF2024 Partnership
14th Sep 2023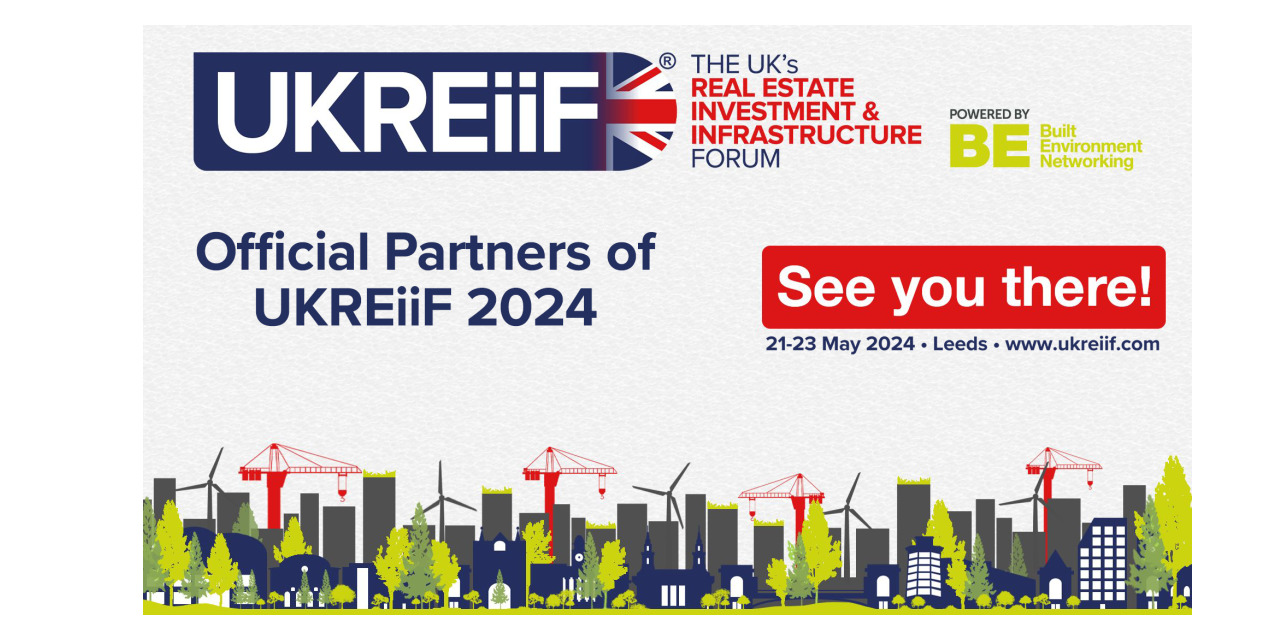 We are delighted to announce our involvement with the UK's Real Estate Investment & Infrastructure Forum (UKREiiF), which is set to take place between 21-23 May 2024, in Leeds.
Glasgow City Council, led by Invest Glasgow and in collaboration with partners across the city, has secured a spot in the UKREiiF exhibition hall, where over 10,000 investors, developers, occupiers and other local authorities will visit over the course of the three days. The space will provide a base for "Team Glasgow" to showcase the city and surrounding areas to UKREiiF's delegation.
Speaking of their involvement, Councillor Susan Aitken, Leader of Glasgow City Council said: "This will be only the third UKREiiF but already it has become a key date in our calendar, an increasingly critical platform for Team Glasgow to discuss our plans, policies, ambitions and opportunities with key investors and developers.
"At this year's UKREiiF, our expanded Team Glasgow delegation brought to Leeds expertise across inward investment, property, planning, development, and digital, showcasing Glasgow and the opportunities for investment and transformation. The outcomes from that are already emerging.
"Next year, we'll build on that again, giving investors even more confidence in the opportunities presented by a city at the forefront of transition, with internationally recognised high-growth sectors and a reputation for building and nurturing partnerships."
Keith Griffiths, Chief Executive Officer and Founder of UKREiiF, said: "We're so excited to announce Glasgow City Council's presence at the third annual UKREiiF event. We're looking forward to giving them the opportunity to share their investment opportunities and future projects with potential partners."
Led by the UK's leading property events company Built Environment Networking and supported by some of the biggest UK property and infrastructure companies, the third annual UKREiiF event will be held in Leeds on 21-23 May 2024. The forum will attract inward investment, generate economic growth, and drive a more sustainable and inclusive culture within the property and construction industries.
For more information, please view the event details here.