Opencast opens Glasgow office to tap into region's tech scene
20th May 2023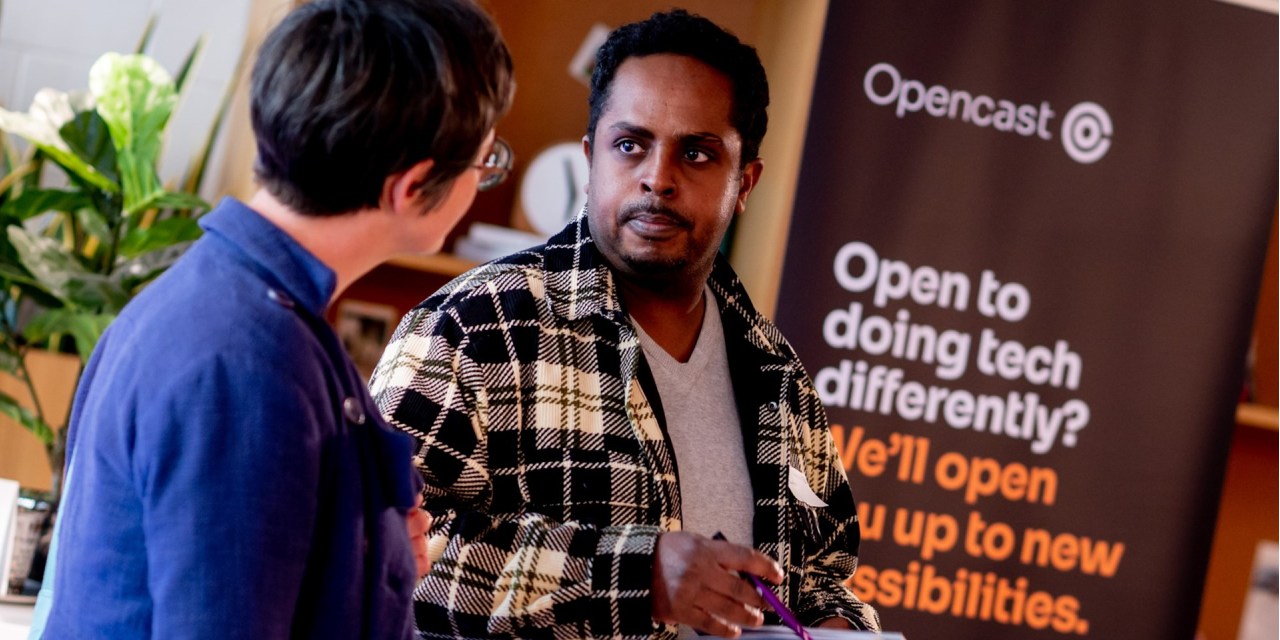 Opencast, one of the fastest-growing independent tech consultancies in the UK, has opened its latest office, in Glasgow – seeking to capitalise on the area's burgeoning technology scene and abundance of local talent.
Founded in Newcastle upon Tyne in 2012, Opencast now employs well over 400 specialist consultants, including 19 of its team working in Glasgow. The consultancy expects the new hub to create new jobs in the city, and has ambitions to grow its Glasgow team to 30 over the coming year.
With the opening of this hub, Opencast is hoping to tap into this opportunity and the city's wealth of tech talent. Glasgow is ranking number one in the UK for digital tech graduates, highlighting the wealth of opportunity in the city.
A recent report from property firm Savills ranked Glasgow in the top three tech cities in the UK outside of London; and the city saw total annual venture capital raised increase by 135% in 2021 to £43m, with a further increase of 281% in 2022.
Glasgow is a city experiencing thriving growth and investment, and it also has an unrivalled pool of talent, especially in the technology space. Opencast is proud to open a new hub in the city, and to be a part of this exciting time for Glasgow.

Our Glasgow hub will be home to consultants with a range of specialisms, particularly in user-centred design and data. Our team in the city is adding to our growing Scottish presence, following our recently opened Edinburgh hub.
Opencast Chief Executive Tom Lawson
Opencast's Glasgow hub, is the fourth city hub opened by the consultancy in the past year, following the opening in 2022 of three other city hubs – in Edinburgh, London and Leeds – as well as an award-winning office headquarters in Newcastle upon Tyne.
The consultancy's rapid expansion has come on the back of major new client wins across the UK – including for government bodies HM Revenue and Customs, the Department for Work and Pensions and the Government Digital Service.
The new Glasgow hub, which follows the opening last year of Opencast's first Scottish office in Edinburgh, is in response to new business opportunities in Scotland and an increase in the number of Opencast's people working close to Glasgow.