Merck Announces New Investment in Glasgow
1st Jun 2023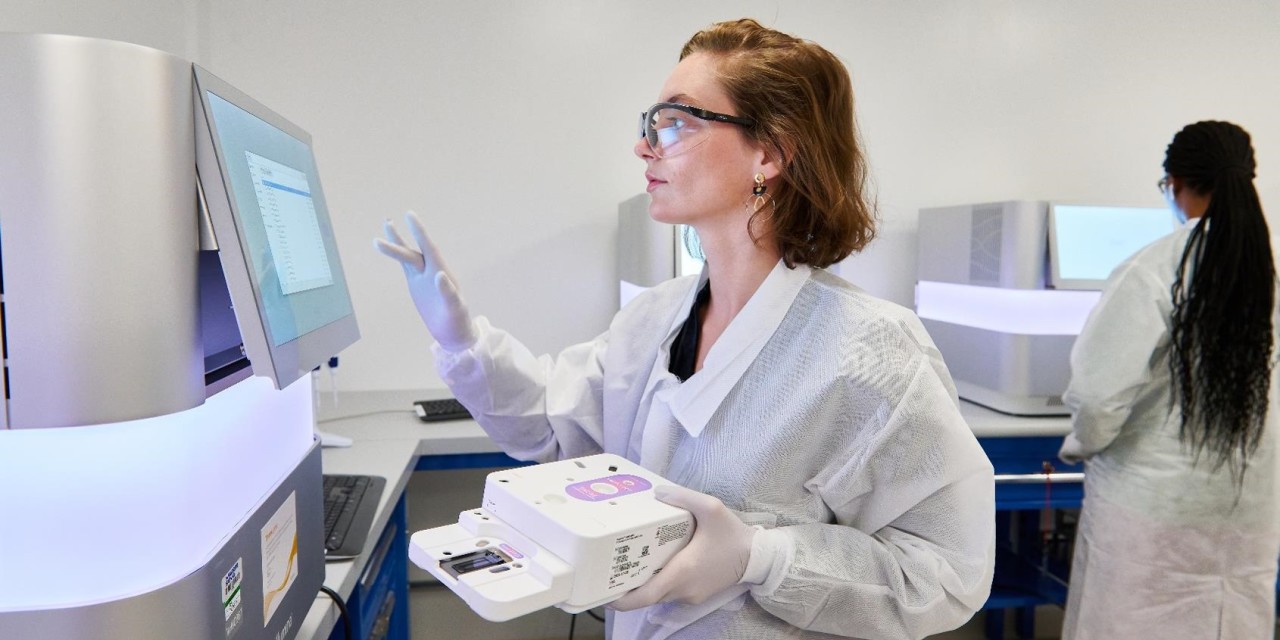 Merck, a leading science and technology company, has announced an investment of €35 million in biosafety testing at its Glasgow and Stirling sites.
Biosafety testing is a critical step in the drug development and manufacturing process that ensures drugs are safe, efficacious, and meet regulatory requirements. The expansion will create nearly 500 new jobs, bringing Merck's workforce to over 1,200 employees across the two sites.
We remain committed to ensuring the safety of the world's medicines through our state-of-the-art testing solutions for our customers around the world that drive new treatments. Since mid-2022, we have announced investments of more than € 350 million in our global testing network to meet the growing demand for these services.

Dirk Lange, Head of Life Science Services, Merck Life Science
The centerpiece of the investment is a new 1,200-square-meter facility in Glasgow, which will house molecular biology and sequencing services. The company will expand testing capacity in its current buildings with biosafety testing, analytical development, and viral clearance suites. The latest investment follows the company's recent Rockville, Maryland, USA, and Shanghai, China testing expansions.
Merck has a wealth of testing expertise spanning over 75 years, including 33 years here in Scotland. The biosafety testing services at our sites in Glasgow and Stirling have been experiencing strong, double-digit growth for several years. This investment is a significant announcement for Merck in Scotland and an acknowledgment of the great work of our on-site teams.

David McClelland, Site Head and Managing Director for the Scottish sites