St Enoch Masterplan Approved
2nd Jun 2023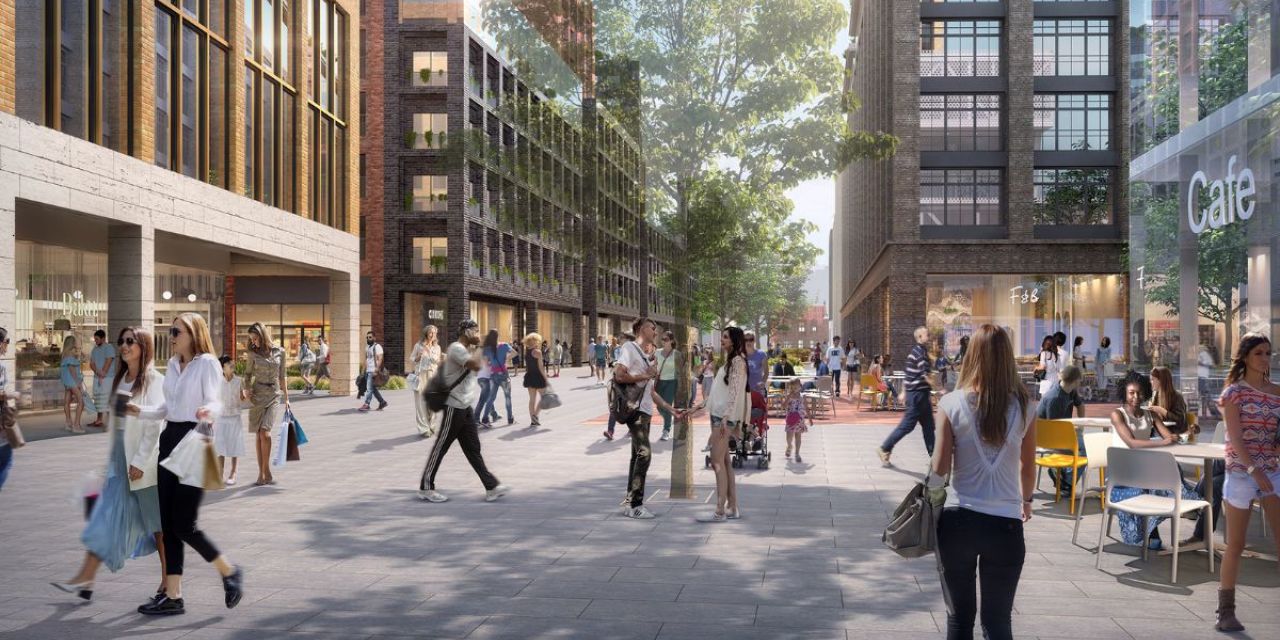 Property developer and asset manager, Sovereign Centros, has secured approval from Glasgow City Council for its outline masterplan proposals for the reimagination of St. Enoch Centre in Glasgow.
The decision follows stakeholder and public consultation around the major proposals, which focus on the creation of a best-in-class mixed-use development, focusing on retail, leisure, entertainment, hotel, offices and city centre living.
Created to complement the Glasgow City Centre strategy which focuses on opening streetscapes and improving linkages from the riverfront, Merchant City and Glasgow Green into the city centre, Sovereign Centros has demonstrated how the proposals could help carve out a new focal point for the city centre.
Sovereign Centros and its project team, which includes architect Leslie Jones, will now revisit the masterplan to develop detailed designs for further feedback and approval.
The proposals were created to show how St. Enoch Centre can be sustainably developed over a number of phases spanning the next 15 – 20 years. This would allow retailers, restaurants and leisure operators to stay open throughout. The proposals include:
Revitalised shopping and leisure space
Up to 917 homes
High quality office space
A four-star hotel
Inclusive and accessible public realm space
Following the public consultations, proposals were revisited to include widened streets, increased daylight and a public square. This ensured more break out space and better connectivity to the retail and leisure offer and neighbouring parts of the city.
It's an exciting time for Glasgow city centre and with a clear strategy and appetite for improvement, there is an enormous opportunity to create something truly special. We will now begin to refine the proposals, in line with our consents.
Guy Beaumont, Director at Sovereign Centros