Hydro and Armadillo Among Best in Europe
15th Feb 2023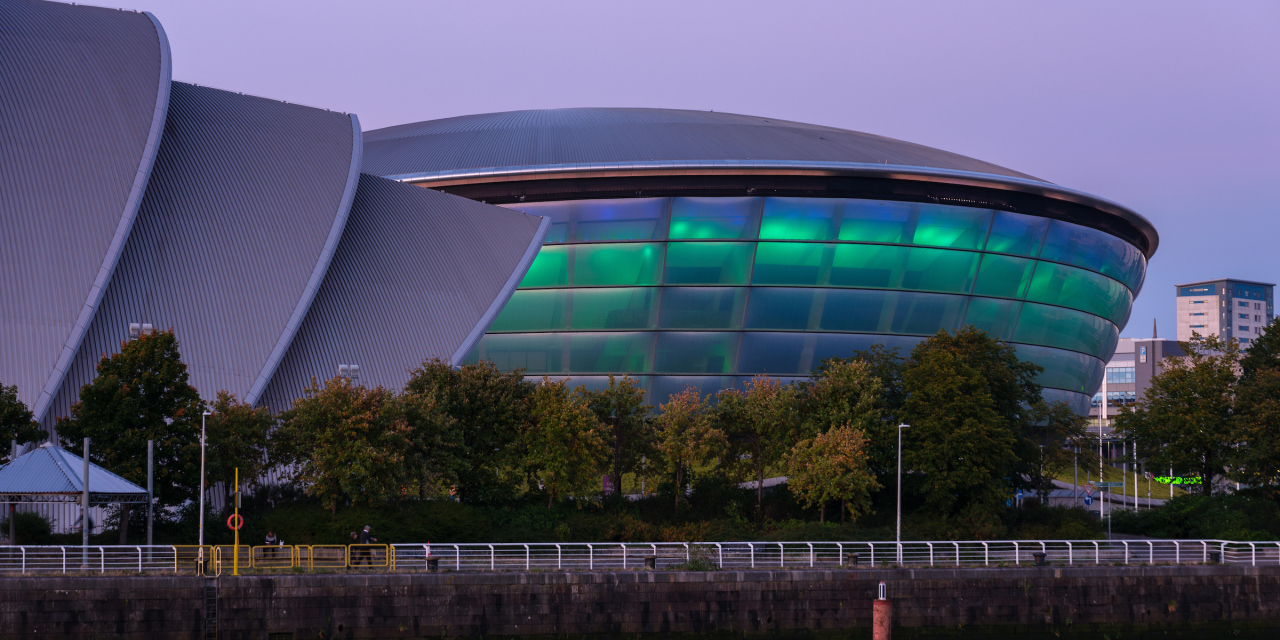 The OVO Hydro was named the second best arena in Europe while the SEC Armadillo received the third spot amongst the best theatres in Europe in the 2023 Pollstar Rankings.
Following one of its busiest years yet, OVO Hydro, which is approaching its 10 year anniversary in October this year, is among the O2 London and WizInk, Madrid, in the rankings.
The SEC Armadillo was also recognised with its third place ranking in the Top European Theatres, alongside the likes of London's Roundhouse and the Royal Albert Hall.
"It is fantastic for both venues to achieve such high rankings internationally, recognised by an organisation like Pollstar. Ranking among top arenas and theatres is reflective of our clients who choose us, the incredible work of the SEC team who deliver world class shows at our venues, as well as the fans who turn out in huge numbers to make every performance at OVO Hydro and SEC Armadillo an unforgettable one."

Debbie McWilliam, Scottish Event Campus Director of Live Entertainment