Glasgow: European City of the Future
23rd Feb 2023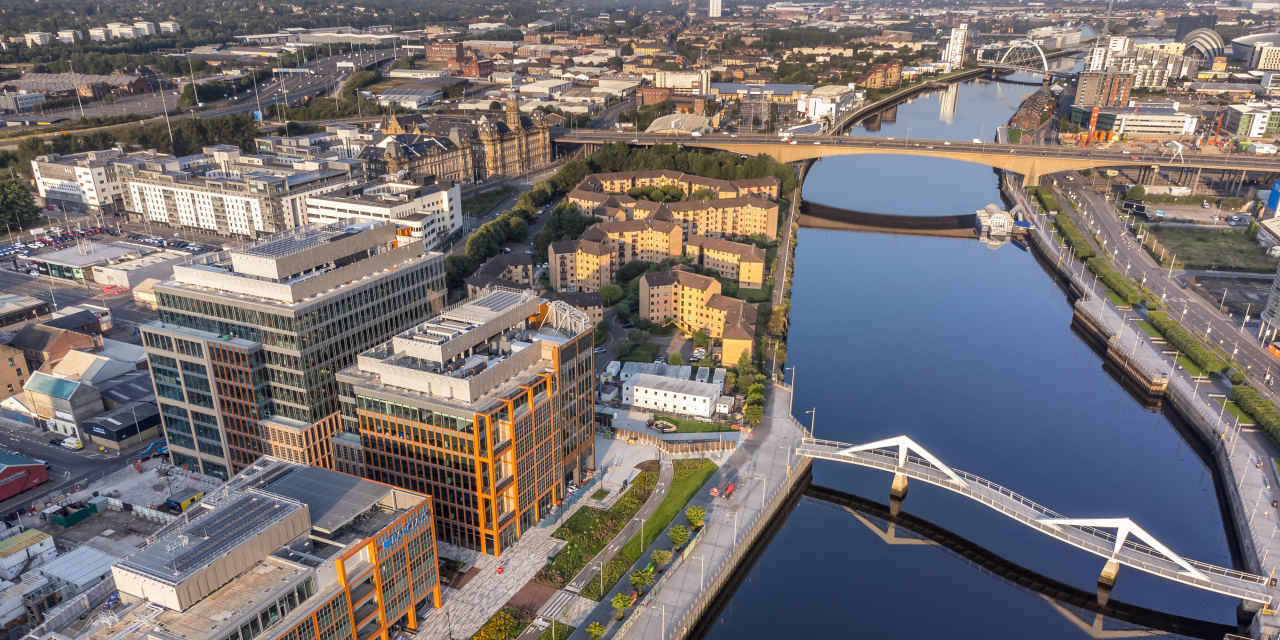 Glasgow has once again been named a European City of the Future as fDI Intelligence announce their rankings for 2023.
fDI Intelligence have announced the European Cities and Regions of the Future rankings for 2023 in which they benchmark the most promising investment destinations across Europe.
As many as 370 European cities are assessed in five groups by population — major, large, mid-sized, small and micro cities — as well as 148 European regions divided into three groups — large, mid-sized and small regions.
It's agianst this context that Glasgow has ranked
• 2nd FDI Strategy
• 6th Connectivity
As Scotland's largest city and only metropolitan region, the Glasgow city region makes a significant contribution to Scotland's Large European Regions of the Future rankings:
• 7th Overall
• 6th Human Capital and Lifestyle
• 8th Economic Potential
• 10th Business Friendliness
• 3rd for FDI Strategy
This excellent set of results confirms Glasgow and Scotland as investment locations of choice.