Grants available to support Scottish economic recovery
24th Aug 2021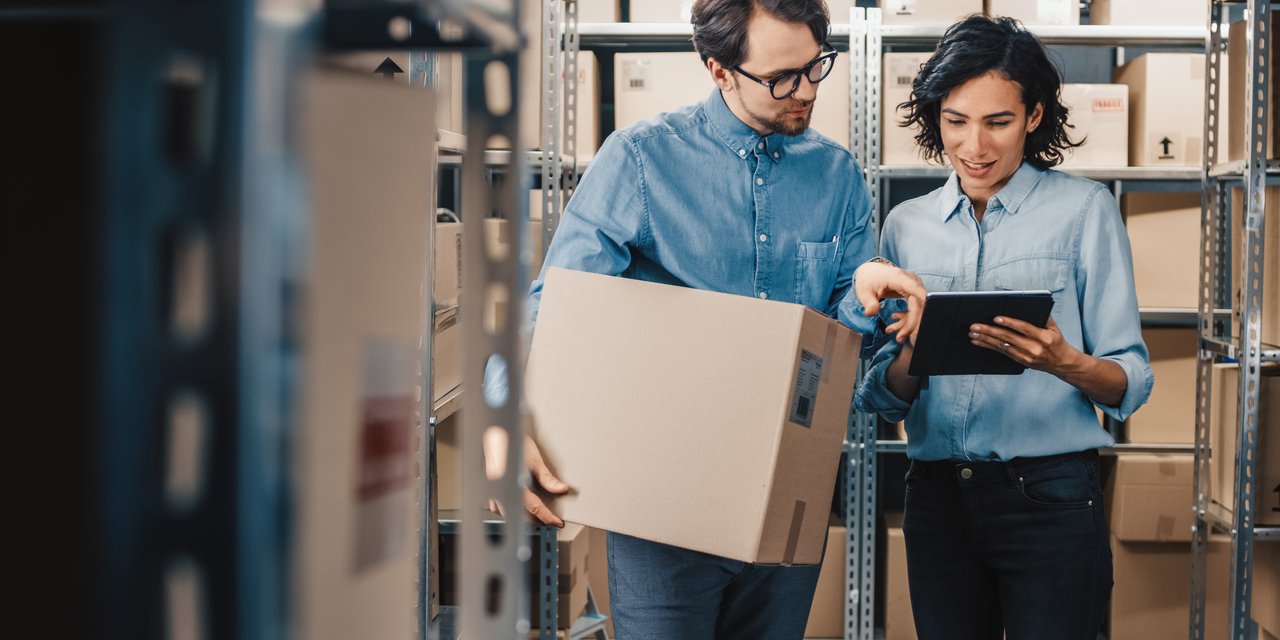 A £25 million fund will help businesses utilise digital technologies and enhance workforce skills.
The DigitalBoost Development Grant Fund offers small to medium-sized businesses grants, on a 50/50 investment basis, worth between £2,500 and £20,000.
The fund has already helped over 2,200 businesses, from all sectors across Scotland, invest in hardware, business management software, e-commerce and data analytics.
This additional investment will allow businesses to access expert advice on how to adopt the technology and skills needed to increase their competitiveness, productivity and resilience.
"The COVID-19 pandemic has demonstrated just how important digital technologies are for businesses. I am delighted that so many businesses have adapted to working with new technology and innovated how they work at great pace.

"This additional £25 million investment in the DigitalBoost Development Grant fund will support even more businesses invest in their digital capacity.

"This 100 day Scottish Government commitment reinforces our commitment to support businesses improve their digital skills and technologies to ensure they can help drive forward our economic recovery and support net-zero commitments."

Economy Secretary Kate Forbes
The Power Within Training was awarded funding via the DigitalBoost Development Grant in January.
"The support we received through the Business Gateway DigitalBoost programme has been essential for the growth of our business during the pandemic. Our operations during this time were significantly impacted because of lockdown, with 97% of our revenue disappearing almost overnight. The grant helped us build a new virtual training platform, with an inbuilt CRM system and an e-commerce system. This has helped us reach new markets and ensure our training materials are more accessible to a greater range of customers. The funding has accelerated our growth and ensured we have built greater resilience into our business operations. We are very excited about the future now that we have improved our digital offering."

James Fleming, Managing Director
"Scottish Local Government is again delighted to welcome the DigitalBoost Development Grant Scheme. Together with the existing free expert advice and online support from both DigitalBoost and the wider Business Gateway service, available across Scotland as part of the business support councils provide locally, this grant will help Scottish businesses strengthen, advance and rebuild their platforms, processes, systems and people to help local economies thrive."

Cllr Steven Heddle, COSLA Spokesperson for Environment & Economy and Chair of the Business Gateway Board