Glasgow Recognised as Established International Financial Centre
30th Sep 2022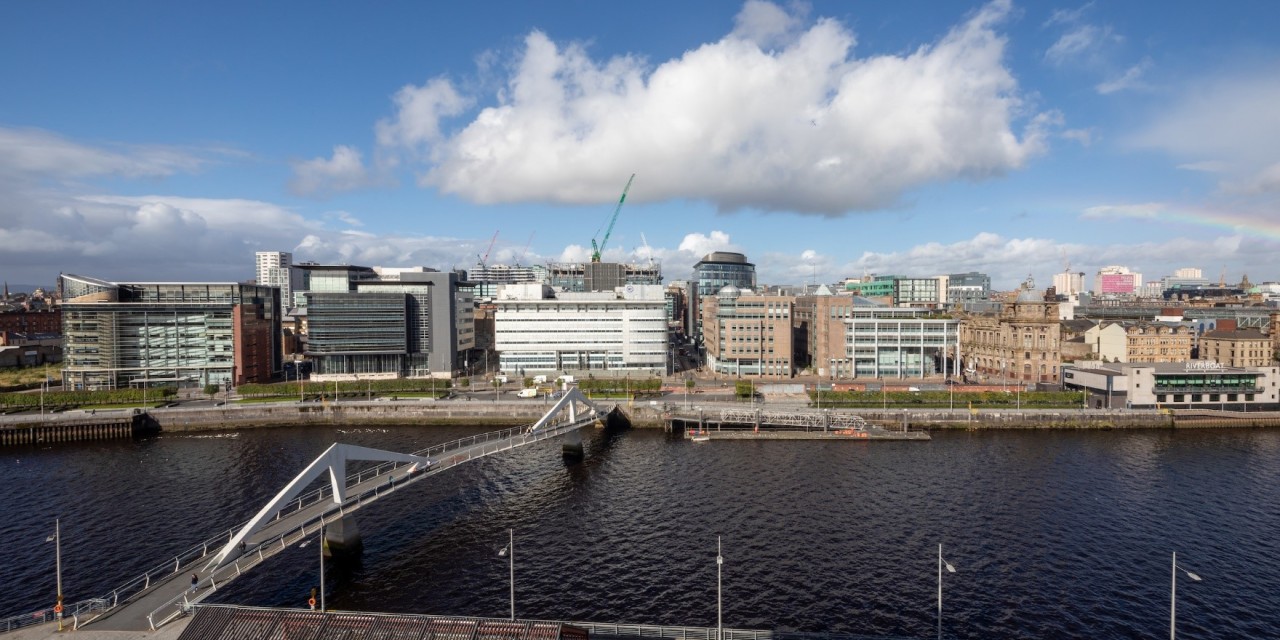 The thirty-second edition of the Global Financial Centres Index (GFCI 32) was published in September 2022. The Index provides evaluations of competitiveness and rankings for 119 financial centres around the world and serves as a valuable reference for policy and investment decision-makers.
The best performers in the index were New York (1st), London (2nd) and Singapore (3rd).
Glasgow's rankings have been consistently improving and the city now sits comfortably within the top 50 financial centres in the world. Glasgow ranked 43rd, moving up 9 places since the last report (ranked 52nd in March 2022) and is now confirmed as 17th in Western Europe (up from 22).
Glasgow has been re-categorised to the Established International Profile (after being historically categorised as Established Player) joining Edinburgh and Dublin in this category.
For more information about the assessment and to download the full report please visit the Global Financial Centres Index website.