Green Investment Capital
14th Jul 2022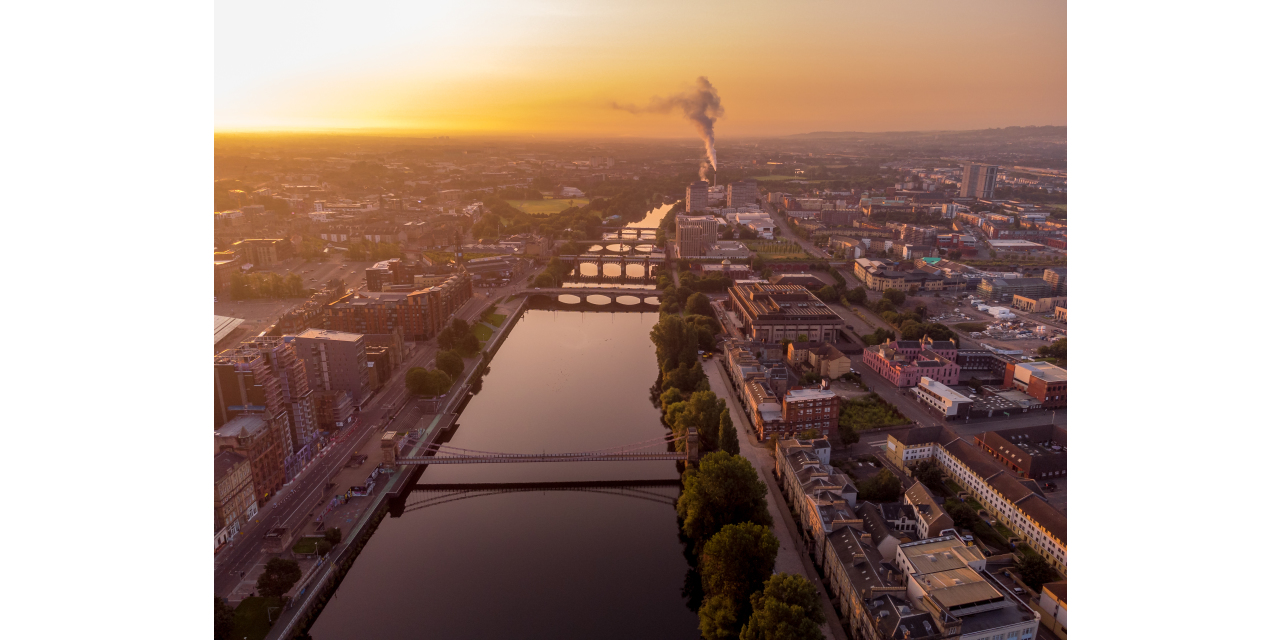 New research data from BNP Paribas Real Estate rates Glasgow as the second greenest UK city to invest.
Glasgow scored a 0.85 coming second to Cambridge at 1.29. Edinburgh is just behind Glasgow scoring 0.75 with Milton Keynes and Swansea rounding out the top five. Manchester is at the bottom of the top 10 with a score of 0.34
The score is measured against several metrics including the number of office buildings with a BREEAM rating, CO2 emissions per capita and roadside air pollutants index.
The results highlight the efforts for cities across the UK to embrace sustainability with Glasgow the only city listed to have its own 'greenprint' laying out opportunities for green investment.
Charlie Tattersall, Associate Director, Research at BNP Paribas Real Estate commented: "It is no longer satisfactory to simply consider an asset's investment potential purely in isolation.
"The reality is that you could own the greenest building in an area, but if the wider locational offer does not match up with its strong environmental credentials, then it could be argued that its longevity isn't entirely protected against ever-shifting ESG requirements."
Source: Business Connect