Glasgow ranked best city for infrastructure 2022
21st Mar 2022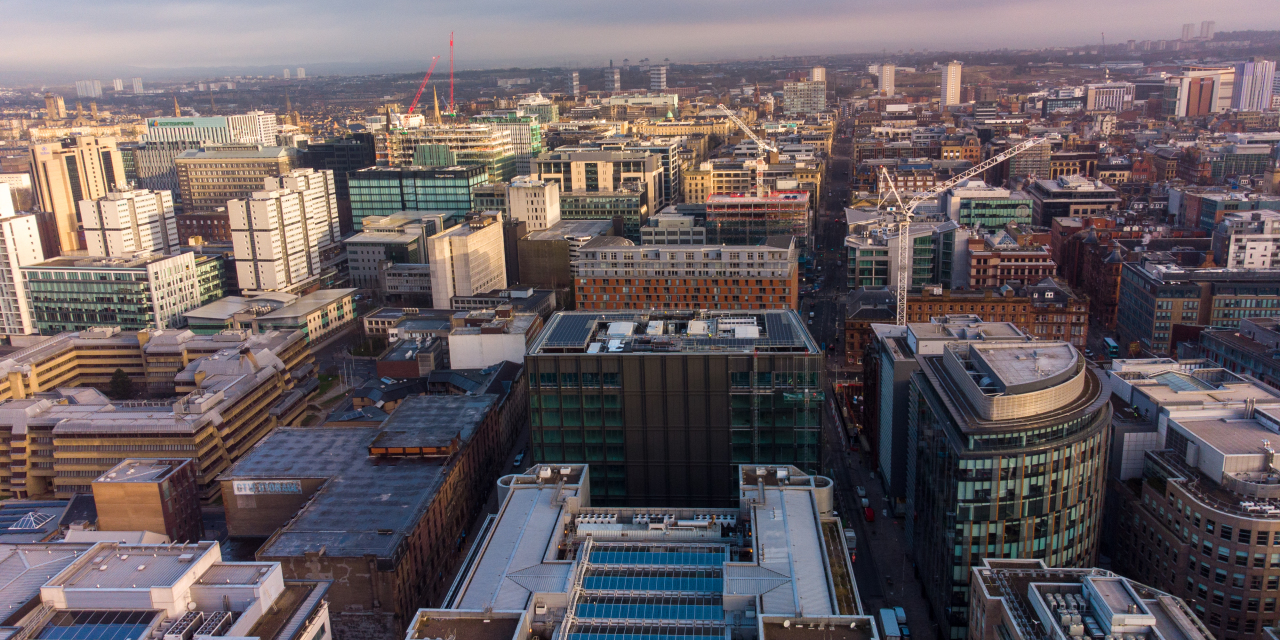 Glasgow has ranked top city in the UK (outside of London) for infrastructure and second best city to start a business in the Startups Cities Index 2022.
The research highlighted Glasgow's efficient transport networks which are important for business communities to thrive. Nowadays infrastructure is now more than just physical structures and facilities, today's businesses rely just as much on road networks as they do on mobile phone networks and the internet. Average broadband speeds, as well as 4G and 5G capabilities were also used to work out the top city for remote working companies with Glasgow placing second.
Cllr Angus Millar, Depute City Convener for Inclusive Economic Growth at Glasgow City Council, said:
"Glasgow is recognised as a leading city for startup businesses for a number of reasons, including its very effective support infrastructure and strong partnerships between the public and private sector.
"With its highly skilled workforce and notable growth in key sectors such as finance, technology and life sciences, Glasgow offers strong opportunities for start-up growth."
Invest Glasgow play a crucial role in making Glasgow one of the most attractive environments to start a business. It is great to see our start-up landscape thrive again as we emerge from the pandemic.
Read the full report from Startups here.