Burrell collection reaching new sustainability standards
12th Nov 2021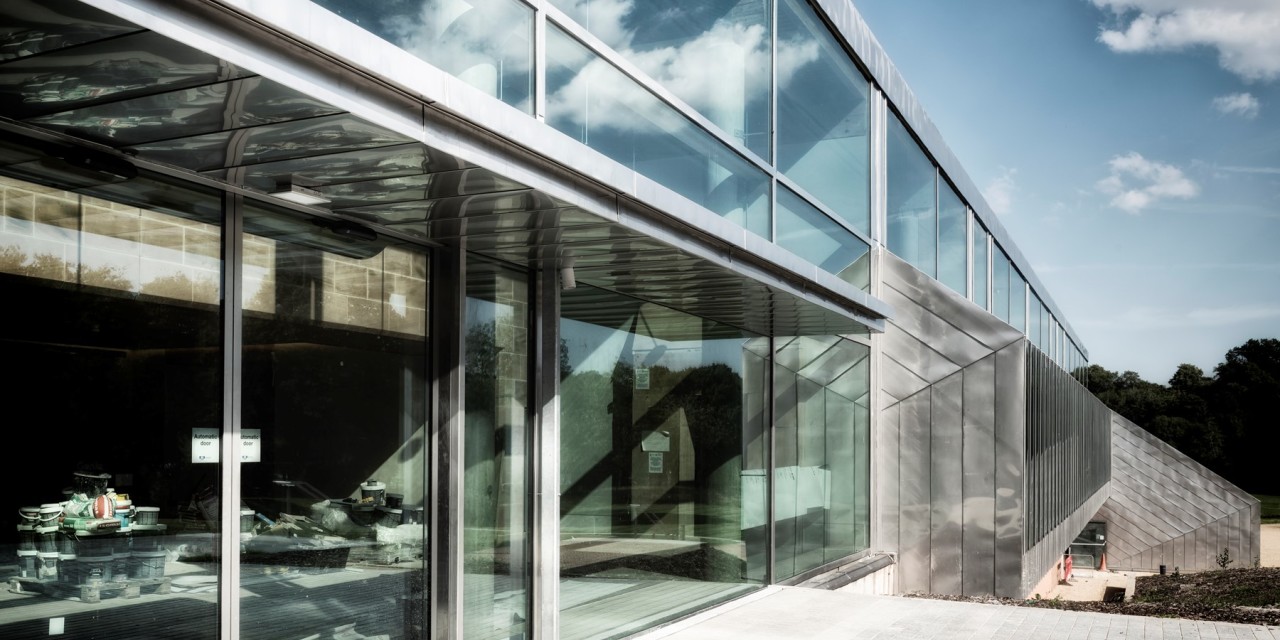 Closed since 2019, Glasgow's Burrell Collection is set to reopen in March 2022 following a complete redesign and refurbishment that will set the sustainability standards for museums going forward.
Sir William Burrell (1861-1958) spent more than 75 years creating and building a collection of 9,000 works of art, it is the world's best single personal collections. The Collection was given to the City of Glasgow by Sir William and his wife Constance, Lady Burrell, in 1944.
At the time it was described as,
One of the greatest gifts ever made to any city in the world."
(Sir Hector Hetherington, Glasgow University Principal).
The museum's gallery space will be increased by 35% making space for many important and unique objects that have never been on permanent display or have not been seen for decades.
The renovated building will be a model of sustainable low-carbon design, with additional gallery spaces, displays, and facilities. The museum's environmental performance has been improved by significantly enhancing the exterior of the building and replacing power, heating, and lighting systems with more efficient sustainable technologies. For example, the thermal envelope performance of the glazing and roof will increase by 50%; due to the strict temperature and humidity control required for conservation, this is crucial for all museums.
More information about the building's increased environmental efficiency and sustainability can be found here.