Glasgow office market sees highest quarterly take-up since Q4 2019
19th Oct 2021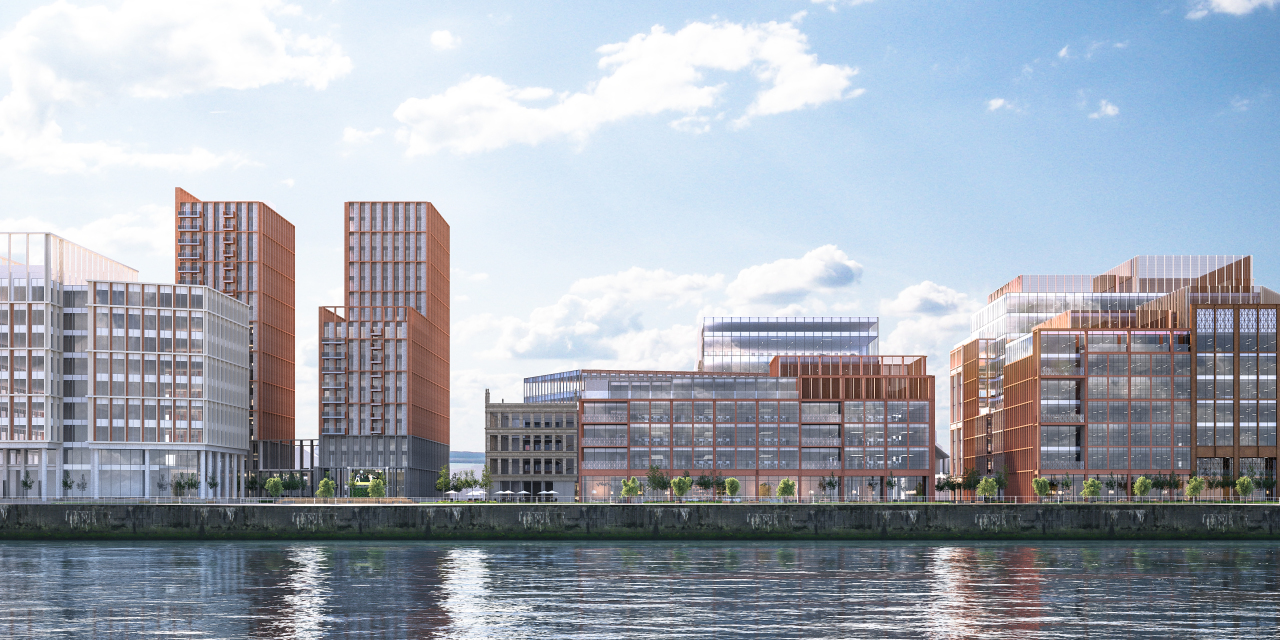 Take-up for the Glasgow office market totalled 289,209 sq ft in the third quarter of the year, the highest quarterly total since Q4 2019, according to the latest office market figures released by real estate advisor CBRE.
The figure marks a 234% increase from Q3 2020.
In Glasgow, a total of 44 deals were transacted during the quarter, three of which were over the 20,000 sq ft mark. The largest letting was The Student Loans Company's 75,000 sq ft pre-let of space at Buchanan Wharf. Atkins acquired 21,630 sq ft at the recently completed 2 Atlantic Square and there were also two notable pre-lets at 177 Bothwell Street, with both CBRE and AECOM agreeing to take space in the brand-new office development.
Current office supply in Glasgow sits at 1.847 million sq ft, up 28% from the year-on-year figure. However, this figure reflects a mixture of newly developed office space recently coming onto the market in addition to second-hand vacated space. Grade A space within the city remains at a premium, with just one building within the city able to offer readily available Grade A office space: 2 Atlantic Square which currently has 77,219 sq ft of space available. This represents a Grade A vacancy rate of 0.34% and led to Glasgow's prime office rents growing to £35.25 per sq ft in the last quarter.
Read the full article on Scottish Construction Now.