Scotland's Housing Market Outperforms UK Competitor Cities
3rd Mar 2023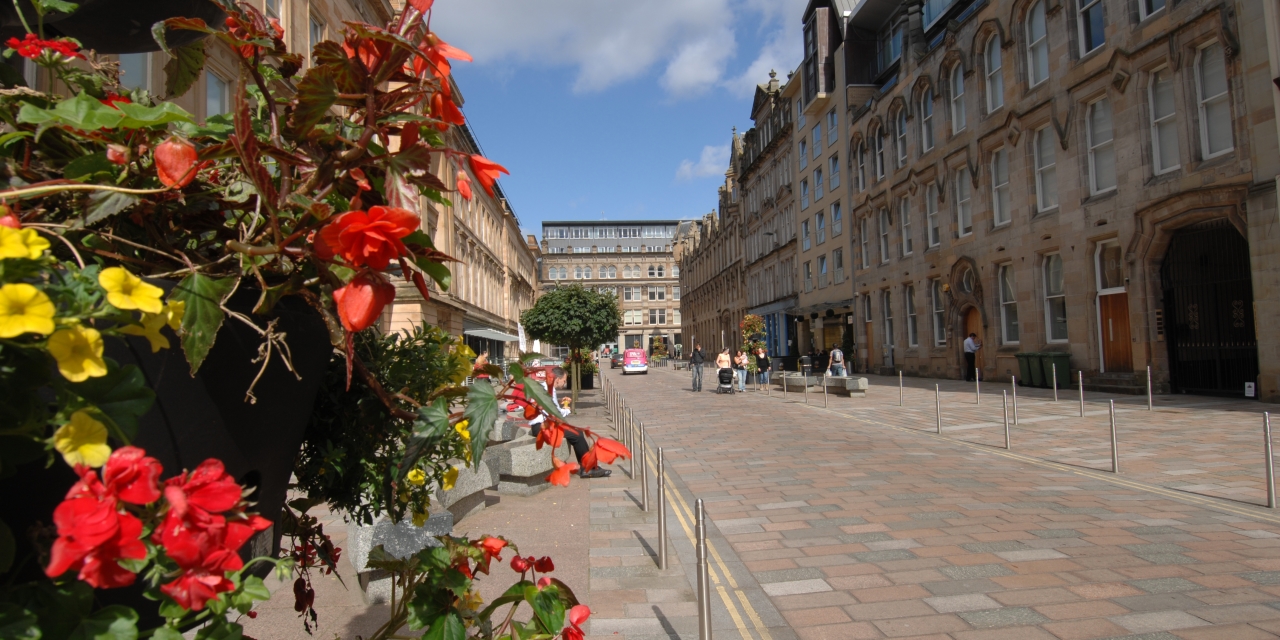 According to JLL's "Big Six" research Scotland's city centre housing market is outperforming other regional city centre comparative locations. Glasgow's city centre new build houses recorded the second highest price growth outside London in the latter half of 2022.
The 'Big Six' research, which tracks residential development activity, prices and rents across Edinburgh, Glasgow, Birmingham, Manchester, Leeds and Bristol showed prices for new build Glasgow city centre properties grew by 12% in the second half of the year. Edinburgh recorded 7% growth over the same period as the wider supply of city centre new build accommodation.
Edinburgh's theoretical rental growth in the six months to December recorded stronger growth, however, landlord ability to achieve this is still restricted to existing and emergency legislation on rent freeze/rent cap initiatives.
An uncertain mortgage market has resulted in a proportion of prospective buyers having delayed their decision to purchase and remained in rented accommodation for longer. This has added further pressure on an already squeezed rental market, resulting in rents rising an average of 15.8% across the Big Six cities analysed.
Energy efficiency has emerged as a major driver of rentals in city centres as people look at ways to minimise their bills amid the increased cost of living. Scottish properties are the greenest among the Big Six cities analysed. Around 24% of properties registered EPC in Edinburgh have recorded an A or B score, with Glasgow's proportion around 22%.
JLL forecasts that sale prices of Glasgow city centre homes will increase 14.2% over the next five years, while rents will increase by 15.3%. It predicts sale prices in Edinburgh will rise 17.6% while rental prices will record a 16.4% growth over the same period.
"In the face of recent economic headwinds it's encouraging to see demand for homes in our city centres continue – news that will be welcomed by business owners and developers alike.

"The events of the past few months have signalled the importance of energy efficiency, and our data shows that Scottish properties are the greenest amongst the Big Six. Moving forward, it's important that we build on this momentum by continuing to prioritise sustainability in development."

Jason Hogg, Head Rresidential and Development Business in Scotland, JLL
"City centres continue to show a post-pandemic renaissance – this isn't just a bounce back but an illustration of their underlying strengths in providing education, jobs and comfortable housing for people from all backgrounds.

"As students and professionals increasingly flock back, we anticipate growth will continue. Investors will be hoping a broader economic recovery across the UK will be a boon to city centre property markets."

Marcus Dixon, Director of UK Residential Research at JLL
Original article from Scottish Construction Now