Glasgow: Our Business Story
31st Oct 2022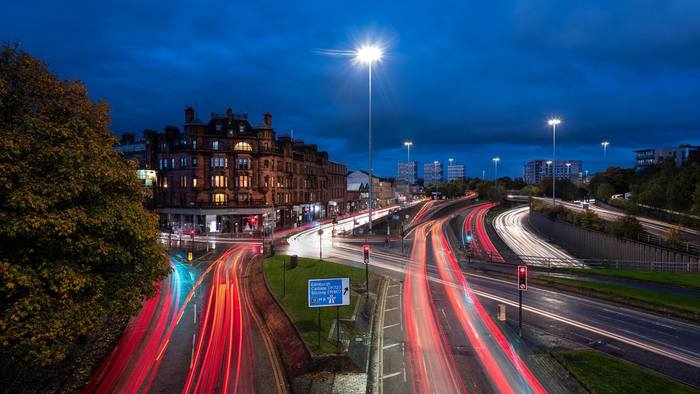 Glasgow is the Clyde built city and Scotland's metropolis. Port of culture, ideas and inventions. A city shaped by its proud heritage in science, engineering and design. It is the engine of the country's economy and the world's original creative capital. It is ambitious, innovative and entrepreneurial - a city internationally recognised for its openness, resilience, trust and friendliness.
Glasgow-based businesses and investors know how great Glasgow is and what it means to operate in the city. At Invest Glasgow we have developed several tools to help you articulate this. On our website, you will discover the Glasgow Narrative which has been developed in collaboration with city partners to tell our renewed business story; it is a comprehensive evidence base that effectively answers the question of 'Why Glasgow?'.
You can further discover the opportunities Glasgow holds for your business – without leaving your seat - by using our virtual tour tool to navigate what the city has to offer. Custom filters allow you to search and share properties, sites, dynamic business data as well as local map layers. Both the Glasgow Narrative and our data portal are interactive and digital – meaning you easily save and share content. They are intended as a resource for those with an interest in Glasgow to use; whether it be to build a business case, research and analysis or simply to bolster your marketing and communications plans.
This is your business story.
Learn more about the Glasgow Narrative.
Explore the Glasgow City Region Data Portal.