Glasgow Launches Sustainable Tourism and Conventions Action Plan
26th Oct 2022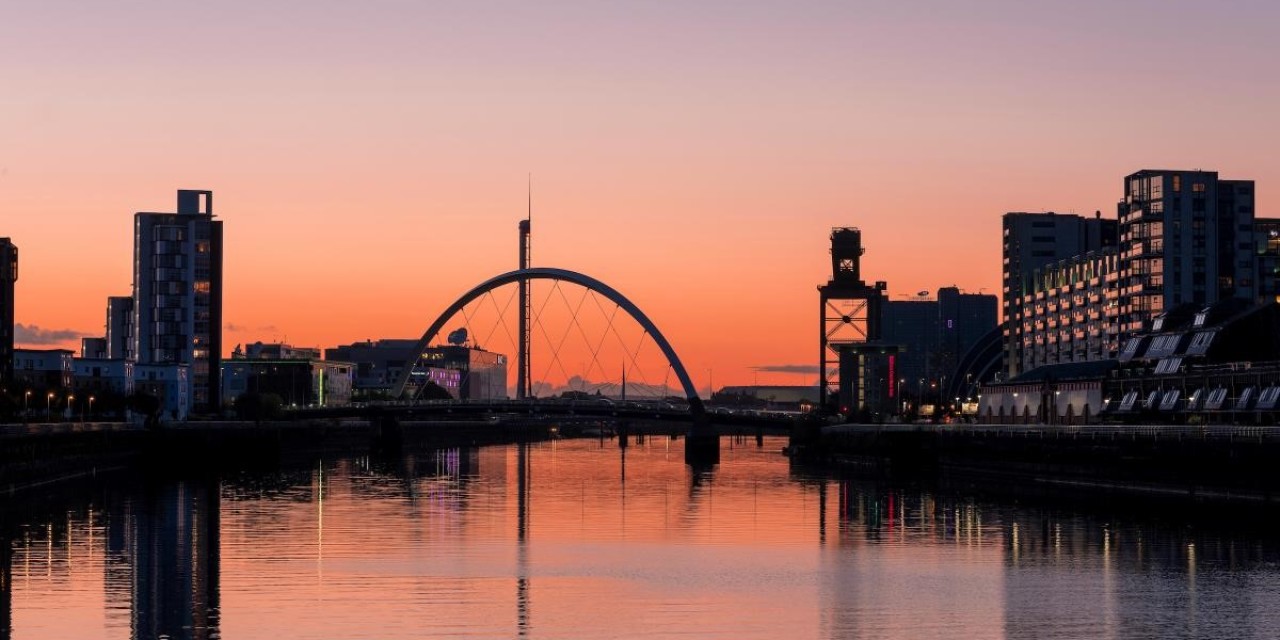 The Sustainable Tourism and Conventions Action Plan aims to help Glasgow's tourism and conventions sectors boost their green credentials to support our visitor economy and further enhance the city's reputation as a leading international destination for responsible business and leisure tourism. The Plan has been created to drive and accelerate further positive climate change to help Glasgow achieve Scotland's NetZero target and realise its aim of becoming the UK's first Carbon Neutral City by 2030.
At a time when recovery from the impacts of the pandemic continues to be a priority, the Action Plan - developed by Glasgow Life in association with VisitScotland and The Travel Foundation - also aims to support economic renewal by helping industry partners reduce the environmental impact of their practices, products, and services, enabling them to benefit from the many advantages of supporting responsible tourism.
Working together to advance our green credentials will help us attract more visitors, more business, and more events. It will enable us to achieve positive transformation to greatly benefit the people of Glasgow, our visitors, our economy - and of course, our environment. We do hope therefore that you will support and take advantage of the information and guidance offered by Glasgow's Sustainable Tourism and Conventions Action Plan.