Digital DNA lands in Glasgow this September
6th Sep 2022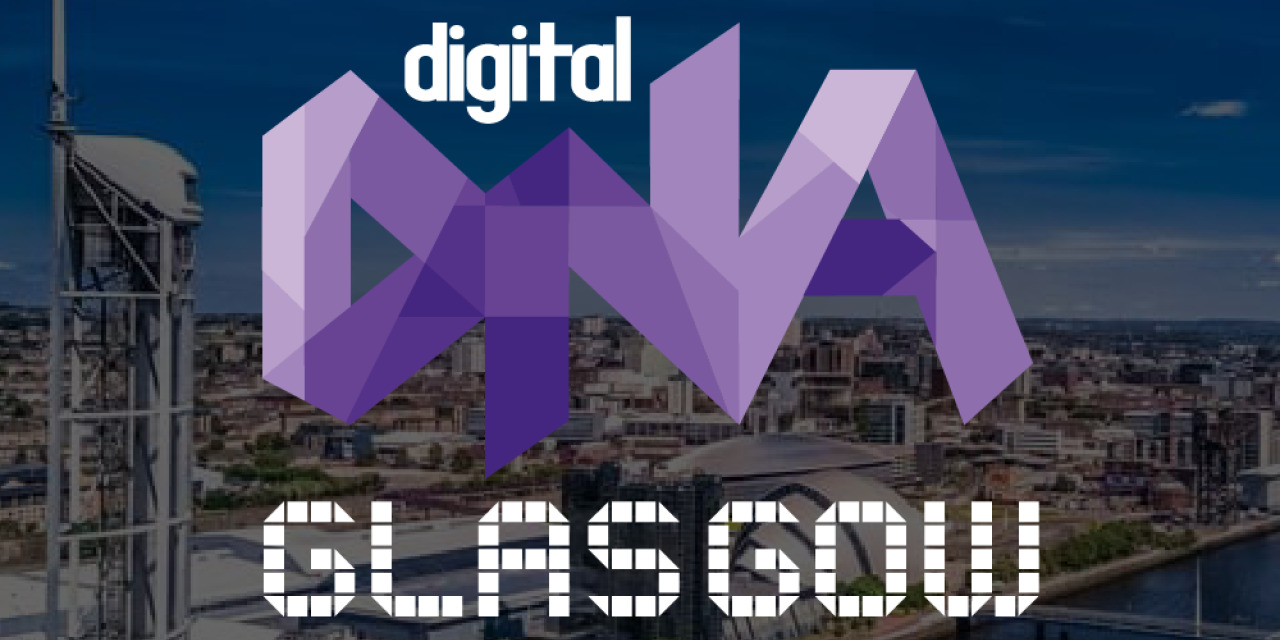 Digital DNA Glasgow 2022 will be hosted at the SEC on Wednesday, 28 September and is set to bring together the brightest minds from across the tech, digital and creative industries.
Digital DNA Glasgow will bring together the region's leading tech talent, industry thought leaders, investors, multinational and local companies for a packed programme of learning opportunities, keynote presentations, networking, panel discussions and marketplace exhibitions. The event will focus on multi-disciplinary collaboration and hopes to welcome the Scottish tech diaspora back to Glasgow to experience the vibrancy within the industry and how it is excelling on the international stage.
Attendees will benefit from insight and access to the latest innovations and trends from across the global tech ecosystem, encouraging them to collaborate and challenge conventional thinking and forge a network of ambitious and innovative like-minded individuals in an inclusive environment.

Expected to attract more than 1,000 attendees from right across the Scottish tech ecosystem, organisers hope the first ever Digital DNA Glasgow event will inspire participants to uncover new opportunities for partnership within the sector, explore new career paths and help show businesses how they can use technology to grow.
Over the course of the inaugural one day event, attendees will have the opportunity to hear from over 50 speakers taking part in 30+ talks and sessions, including The Missing Cryptoqueen author Jamie Bartlett, who's recent investigation into OneCoin founder and FBI Top 10 Most Wanted, Dr Ruja Ignatova, is now set for the movie screens.
The event will feature 30+ companies who will be demonstrating some of the most exciting innovations underpinned by a wide range of technologies.
A unique startup zone will also feature 14 early stage companies from across the region, who will be exhibiting alongside the region's largest tech corporates as well as some of the leading local companies who are making a name for themselves on the global stage.
The event will showcase a wide range of sectors, from space to fintech, data analytics to the creative sector, to gain an insight into the big developments making Glasgow one of the top tech-enabled and investible cities in the UK.

Attendees are encouraged to immerse themselves in the Digital DNA experience and spend the day exploring what's on offer in a way that's unique and most effective for them.