Glasgow-based DX Cover quest to raise £25m series A funding
21st Feb 2022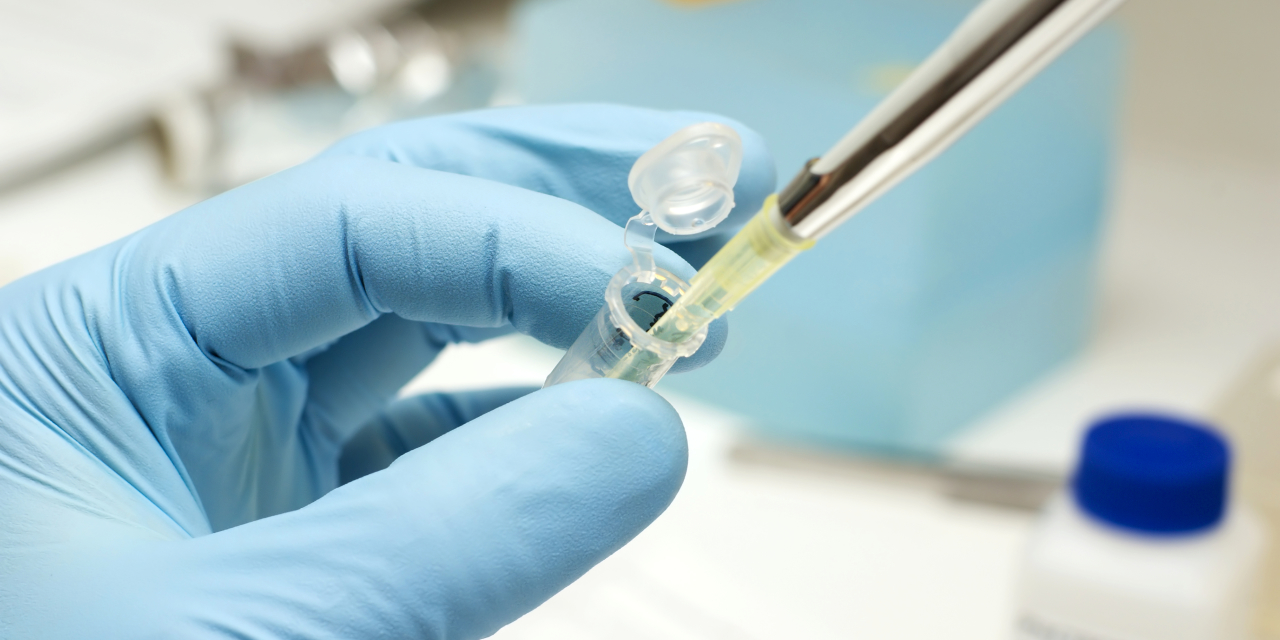 Dxcover, a University of Strathclyde spin-out company from 2019, is currently raising series A funding as they look to generate £25m to expand the company and take forward pivotal clinical studies for the Dxcover Brain Cancer test, and to build on their multi-cancer capability.
The firm has created the Dxcover Brain Cancer liquid biopsy, a low-cost blood test that can help clinicians prioritise patients for brain scan and earlier treatment. It can also help neurosurgeons see patients earlier when surgery is less invasive, there are less permanent side effects and they better survival prospects.
The company benefited from the Scottish Enterprise High Growth Spin-Out programme in 2016 which provided grant funding enabling them to move from university research to real world clinical data. This resulted in a further grant from Innovate UK and equity investors.
They have received a number of awards over the years including the 2018 Higgs Scottish Edge special award and the Innovation category at the 2019 Life Science Awards.
In January this year the company secured US patents for its Dxcover Autosampler and the Dxcover Brain Cancer Liquid Biopsy.
Located in Glasgow's Innovation District, they have recently trebled their office space in Glasgow to a 6,600sq ft facility with plans to grow their research and development hub from 15 to 35 staff in the next two years.
Learn more about Dxcover in this interview over on the Scotsman.